The Independent's journalism is supported by our readers. When you purchase through links on our site, we may earn commission.
Secret Cinema to host secret screening in protest against censorship, following Sony's The Interview cancellation
Simultaneous screenings will be held in London, San Francisco and Rome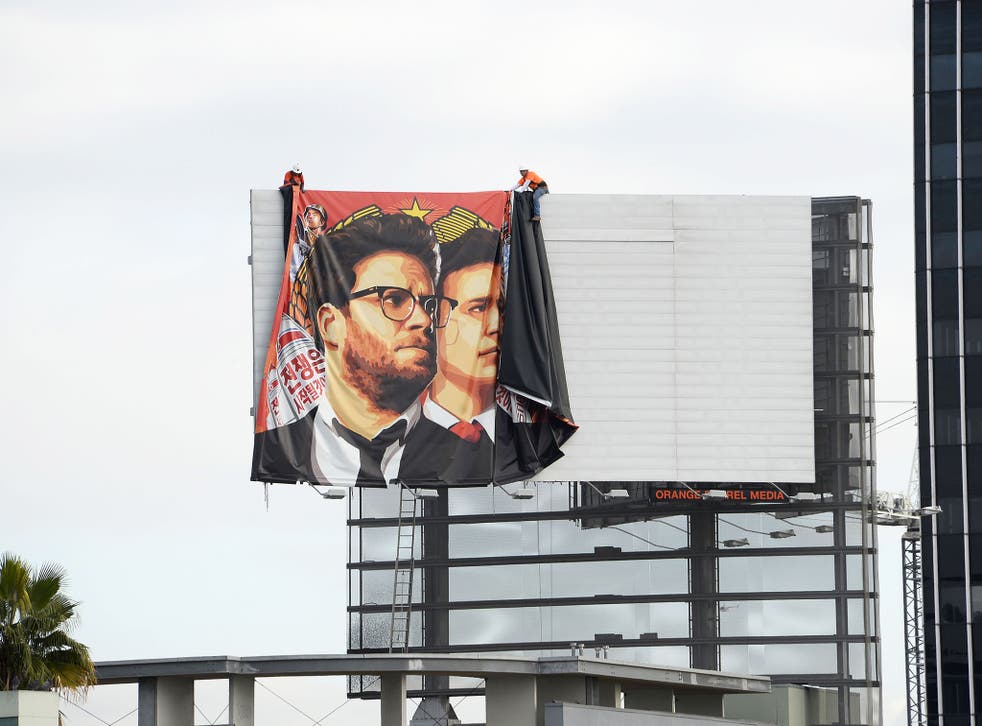 Secret Cinema is to stage a one-off secret screening this weekend to protest against 'the attack on freedom of expression', in the wake of threats made by anonymous hackers to target cinemas that show Sony's The Interview.
It is unconfirmed which film will be shown but simultaneous screenings will be held at secret locations in London, San Francisco and Rome, with all proceeds going to global free speech charity Article 19.
Audience members have been asked to wear dark suits and bring a small gift to give to a stranger.
The move comes after Sony Pictures was targeted in a cyber-attack believed by US intelligence services to have been carried out by North Korea.
The entertainment company not only saw embarrassing private emails leaked but also made the decision to cancel the Christmas Day release of its comedy The Interview, which is based around the assassination of dictator Kim Jong-Un.
Major cinema chains had already refused to screen the film following the threat by hackers to carry out a 9/11 style attack on theatres.
It is expected that US officials will make a formal statement on the cyber-attack later today.
Sony Cyber Attack: The Worst Affected In Hollywood

Show all 13
Secret Cinema said in a release: "Secret Cinema passionately believes in the freedom to create and is looking for partners to join them in hosting a simultaneous screening across the Globe with a view to strengthen the resolve of filmmakers and artists against the threat of censorship, and to stand in solidarity with artists whose freedom of expression is routinely curtailed."
Sunday's screening will take place at a secret location in East London and the show will begin at 7.30pm, with doors opening at 6.30pm.
Secret Cinema is also asking people to host their own screenings at the same time and to support the protest using the hashtag #freedomtocreate
To purchase tickets, priced at £25 per person, visit: http://www.eventim.co.uk/tickets
Join our new commenting forum
Join thought-provoking conversations, follow other Independent readers and see their replies