Sex and the City reunion: Sarah Jessica Parker all but confirms film 3/season 7
'I don't know whether it's a series or the movie'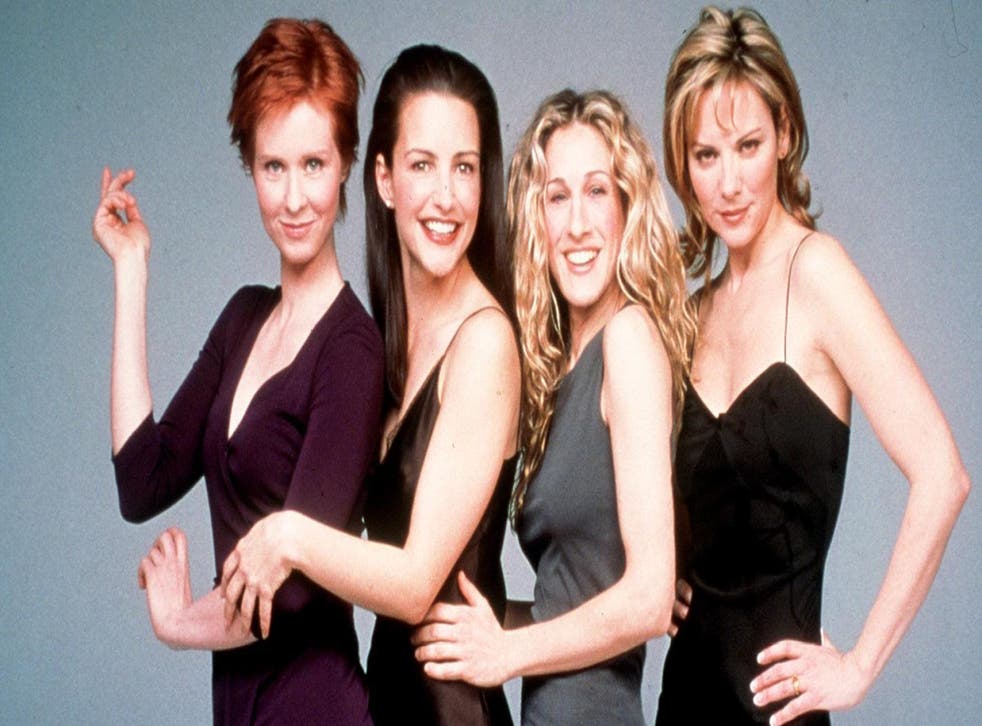 Despite having concluded back in 2004, then again in 2008, and once more in 2010, Sex and the City fans are still praying for the further adventures of Carrie Bradshaw.
Sarah Jessica Parker has done nothing to spike rumours that a third film/seventh season is on the way, strongly hinting the cast are on board to return to their respective roles.
"I don't think any of us have said no," she told the Press Association. "I don't know whether it's a series or the movie. I think that remains an open question and discussion that will continue until it's been resolved. I think that's always a possibility, definitely."
Parker starred as Carrie in the TV series between 1998 and 2004, reprising the role in the Sex And The City movie in 2008 and a sequel in 2012. Kim Cattrall, Kristin Davis and Cynthia Nixon co-starred in both the TV series and films.
Sex and the City girls fly back and think of England

Show all 23
Earlier this year, Parker spoke candidly about sharing little in common with her character: "People probably don't realise that Carrie Bradshaw was radically different from who I was, who I continue to be."
The show's creator Darren Star has also spoken about how the show's ending "ultimately betrayed" the point of the show "which was that women don't ultimately find happiness from marriage."
He added: "Not that they can't. But the show initially was going off script from the romantic comedies that had come before it. That's what had made women so attached."
Parker is currently promoting her the new comedy series Divorce. She stars alongside Thomas Haden Church in the show, the pair playing a couple whose marriage is breaking down. Divorce can be seen on Sky Atlantic from October 11.
Join our new commenting forum
Join thought-provoking conversations, follow other Independent readers and see their replies