Sex and the City 3: Sarah Jessica Parker warns that third film is 'fairly nearby'
The actress is currently promoting her new comedy series Divorce, in which she stars across from Thomas Haden Church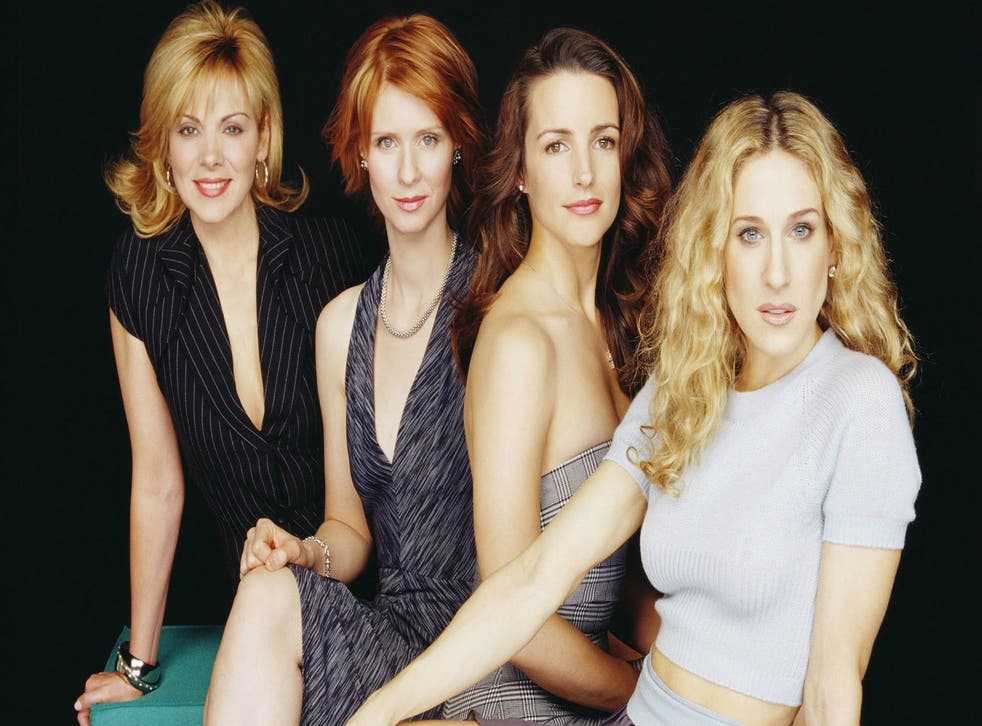 Sarah Jessica Parker has warned that a third Sex and the City film is "fairly nearby". Like the thing from It Follows, it's somewhere out there; you can't perceive it, can't prevent it, but it's headed right in your direction and cannot be stopped.
Though the original Sex and the City series was a kind of bold, generation-defining look at modern womanhood; something happened in its transference to the big screen that managed to turn its charms into a toxic glorification of the ugliest excesses of privilege, which only got worse when it came to its sequel.
And we may not yet be free, with Carrie Bradshaw herself teasing that the highly-rumoured third installment may be looming over the horizon, in an interview aired on CBS' Sunday Morning.
"I will say that the idea, it rests in the butler's pantry," she teased. "It's not on the table, but somebody is holding it fairly nearby." Jessica Parker has already hinted that the whole cast - including her, Kim Cattrall, Kristin Davis and Cynthia Nixon - would be up for returning to their career-defining roles in the future.
"I don't think any of us have said no," she stated. "I don't know whether it's a series or the movie. I think that remains an open question and discussion that will continue until it's been resolved. I think that's always a possibility, definitely."
The original show ran between 1998 and 2004; with the films being released in 2008 and 2012 respectively. Earlier this year, Parker spoke candidly about sharing little in common with her character; "People probably don't realise that Carrie Bradshaw was radically different from who I was, who I continue to be."
Jennifer Hudson hints at Sex And The City 3
The show's creator Darren Star has also spoken about how the show's ending "ultimately betrayed" the point of the show "which was that women don't ultimately find happiness from marriage." He added: "Not that they can't. But the show initially was going off script from the romantic comedies that had come before it. That's what had made women so attached."
Access unlimited streaming of movies and TV shows with Amazon Prime VideoSign up now for a 30-day free trial
Sign up
Parker is currently promoting her new comedy series Divorce. She stars alongside Thomas Haden Church in the show, the pair playing a couple whose marriage is breaking down. Divorce can be seen on Sky Atlantic from October 11.
Join our new commenting forum
Join thought-provoking conversations, follow other Independent readers and see their replies