Shia LaBeouf departs Rock the Kasbah as his 'retirement from all public life' continues
The Nymphomaniac actor has left the set of Barry Levinson's new movie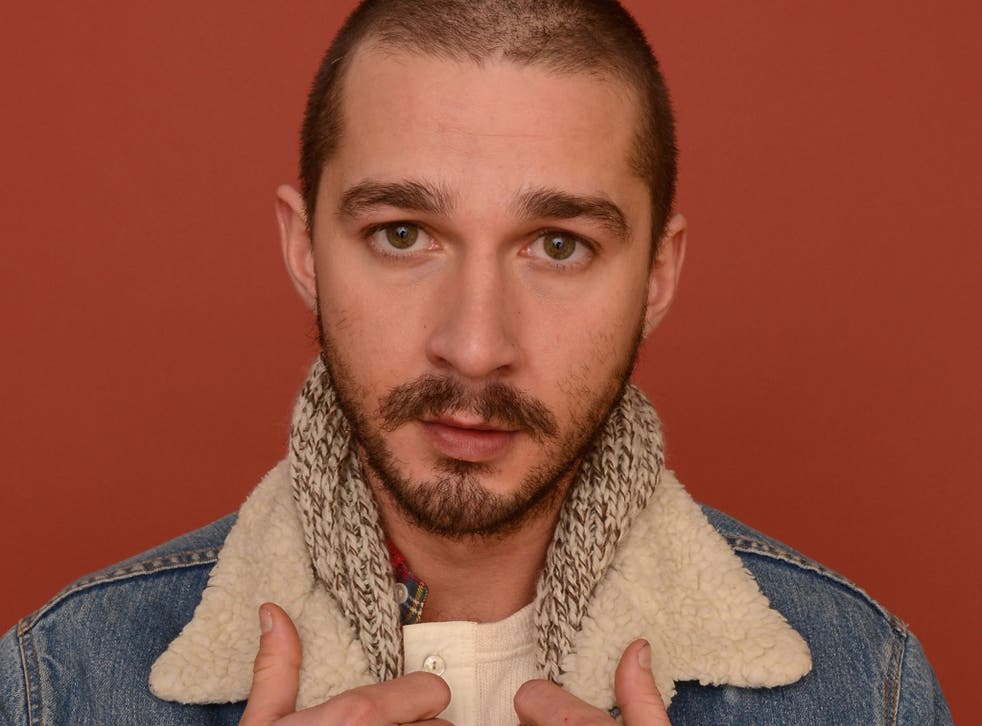 He has grabbed headlines in recent months with plagiarism, skywritten apologies and "retirement", and now Shia LaBeouf has exited Barry Levinson's comedy Rock the Kasbah.
The Nymphomaniac actor, 27, had been cast in a supporting role as one half a military duo with Danny McBride playing his partner. Circumstances surrounding his departure remain unclear but The Hollywood Reporter has described his parting as "amicable".
Bill Murray, Kate Hudson, Bruce Willis and Zooey Deschanel star in Rock the Kasbah, about a has-been rock manager on a USO tour in Afghanistan with his last client.
Soon on his lonesome, without money and passport, he discovers a talented young girl to mentor through Afghan Star, the country's take on American Idol.
LaBeouf first signed onto the project in February, a fortnight after he withdrew from "all public life" following claiming that his "artistic integrity" had been attacked.
Nymphomaniac posters

Show all 14
Since then, the former Disney star has stormed out of a Nymphomaniac press conference, appeared at the film's German premiere wearing a brown paper bag over his head reading "I am not famous anymore", headbutted a man in South London, created his own silent art exhibition, inspired James Franco to write an essay, p***ed off Alec Baldwin and been widely mocked on social media.
LaBeouf will next be seen with Brad Pitt in World War II movie Fury but has no other film roles on the horizon.
Join our new commenting forum
Join thought-provoking conversations, follow other Independent readers and see their replies