Shia LaBeouf's Nymphomaniac sex scene removed from YouTube
The clip was later allowed back onto the site with an age restriction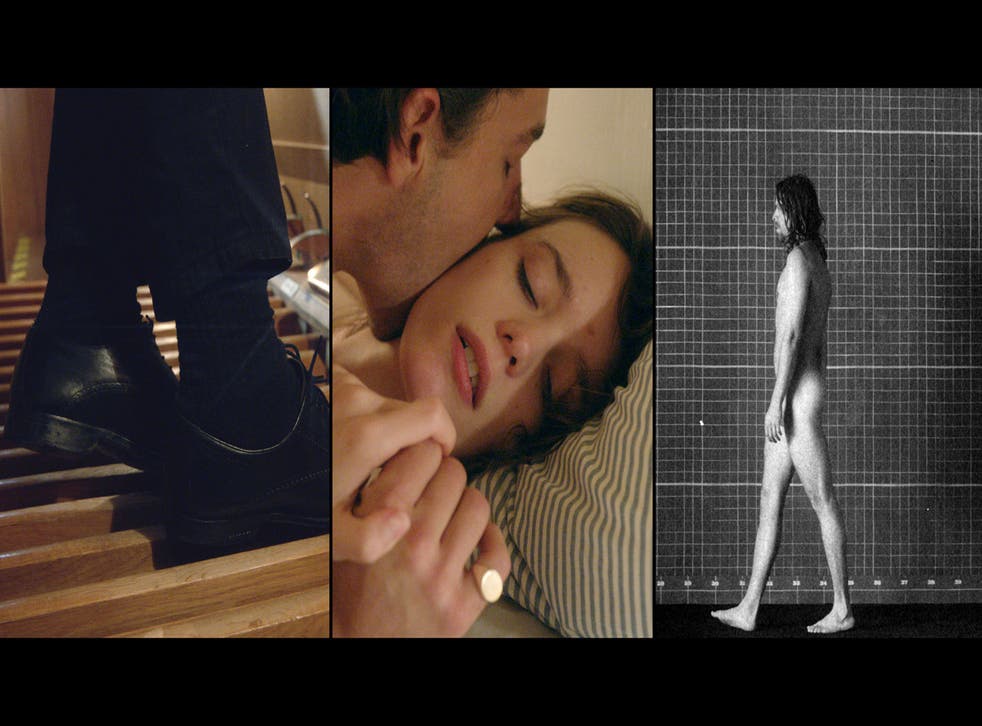 A racy video featuring Shia LaBeouf in Lars von Trier's new film Nymphomaniac was removed from YouTube for its nudity.
The clip, which has since been restored to the site (albeit with an age restriction), shows the 27-year-old Transformers star thrusting into actress Stacy Martin. The screen is split into three panels with different images. Among an array of sexually intimate moments, we see a leopard, a church organ and a red car.
YouTube is Google-owned, and its terms of service state: "YouTube is not for pornography or sexually explicit content.
"It's not all about nudity and sex, but most nudity is not allowed, particularly if it is in a sexual context. Generally if a video is intended to be sexually provocative, it is less likely to be acceptable for YouTube.
"There are exceptions for some educational, documentary, scientific, and artistic content, but only if that is the sole purpose of the video and it is not gratuitously graphic."
However, a YouTube spokesperson later told The Hollywood Reporter that the decision had been reversed, saying: "With the massive volume of videos on our site, sometimes we make the wrong call. When it's brought to our attention that a video has been removed mistakenly, we act quickly to reinstate it."
The video has now received more than 280,000 views.
The campaign for Lars von Trier's follow-up to Melancholia and Antichrist has been a raunchy affair, with photographs of sex scenes and a poster campaign showing each character reaching climax.
Shia LaBeouf sent the director a sex tape to secure his role in the production, telling chat show host Chelsea Handler: "I sent him videotapes of me and my girlfriend having sex and that's how I got the job."
Stacy Martin told The Independent earlier this year: "What scared me wasn't the nakedness but it was interacting naked. Shia was very professional but we didn't actually do anything sexual. That was left to the porn doubles. It's a totally different industry. The porn stars finish the job off for you. I never thought I'd meet my porn double."
Access unlimited streaming of movies and TV shows with Amazon Prime Video Sign up now for a 30-day free trial
Sign up
Nymphomaniac will premiere in von Trier's native Denmark in December, and is expected to screen in Cannes, despite the director being banned from the film festival in 2011 after claiming he could "understand" Adolf Hitler.
Nymphomaniac posters

Show all 14
---
Please note the Nymphomaniac trailer contains adult themes
Join our new commenting forum
Join thought-provoking conversations, follow other Independent readers and see their replies