Second Avengers: Age of Ultron trailer viewed nearly 2m times in 48 hours
The film stars Robert Downey Jr, Chris Hemsworth and Scarlett Johansson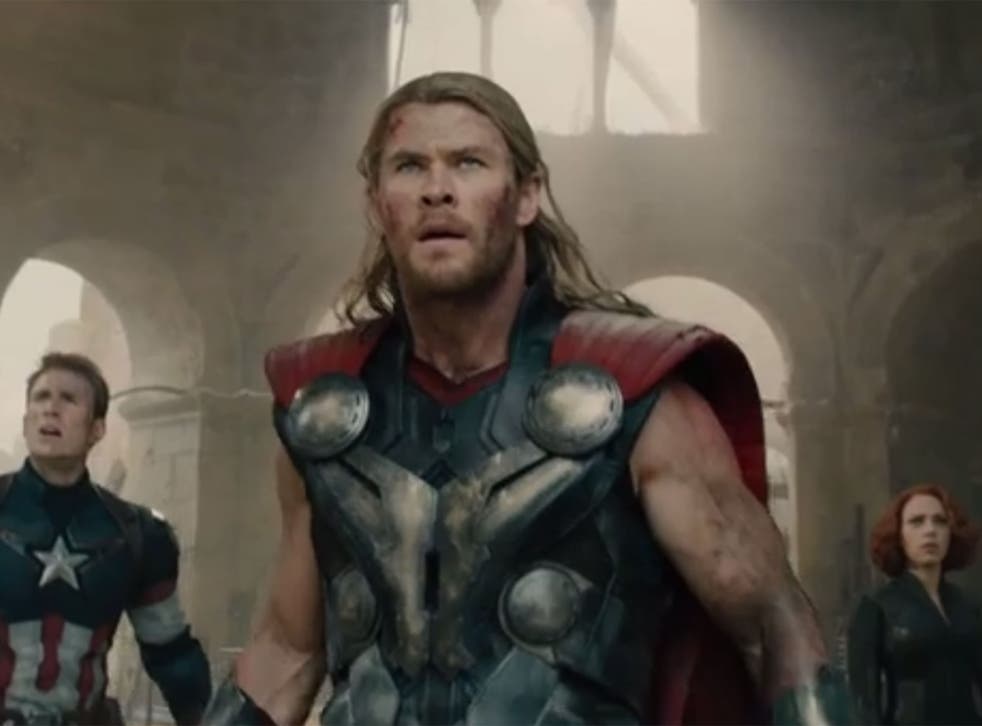 The 16-second preview for the long-awaited second trailer of the latest Marvel film has garnered nearly 2 million views just a few days after it went live on New Year's Day.
The premiere of the second Avengers: Age of Ultron trailer is expected to be screened on 12 January during a US football game on ESPN at 8.30pm Eastern Time, with presumably a copy uploaded online shortly after.
The first trailer for the same film, which is a sequel to Marvel's The Avengers, that was directed and written by Joss Whedon, had been released last year revealing scenes acted by an all-star cast including Robert Downey Jr, Chris Hemsworth and Scarlett Johansson.
The first trailer has received a colossal 63 million views so far since it was screened on the Marvel YouTube channel on 22 October.
The film will be released in UK cinemas on 24 April
Join our new commenting forum
Join thought-provoking conversations, follow other Independent readers and see their replies