The Independent's journalism is supported by our readers. When you purchase through links on our site, we may earn commission.
Sofia Coppola, Denis Villeneuve and more list favourite films of 21st-century
Jacob Stolworthy
Saturday 10 June 2017 16:10 Comments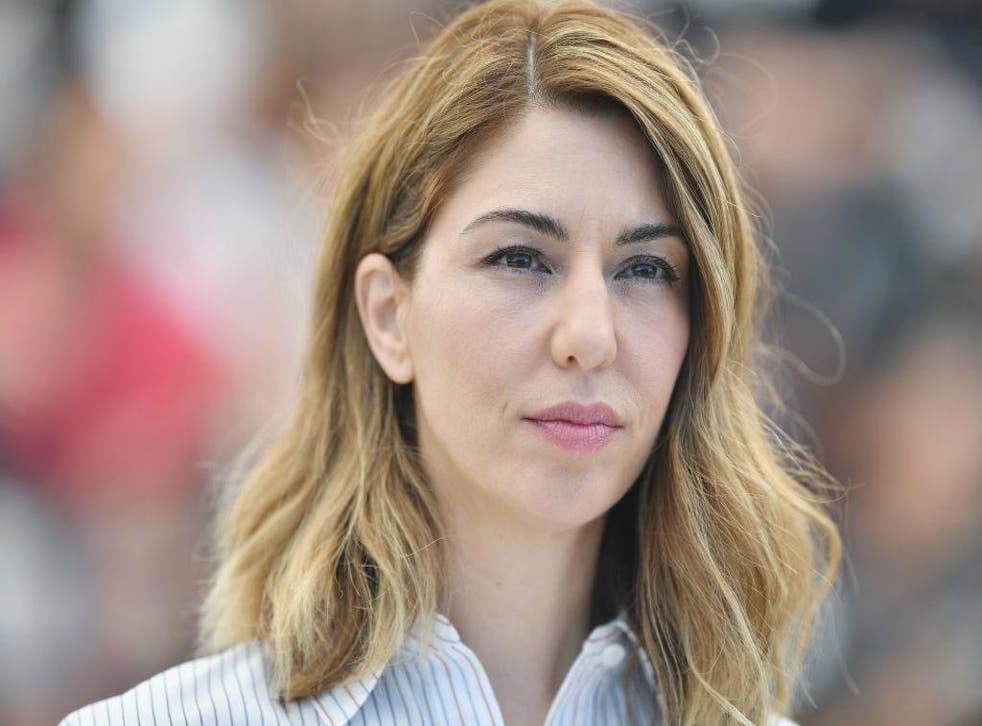 Directors including Denis Villeneuve (Arrival) and Sofia Coppola (The Beguiled) have revealed their ten favourite films of the 21st-century so far.
To celebrate its very own compilation, The New York Times asked select filmmakers for their very own lists - and it makes for an informative if surprising read.
Look no further than Coppola's - the acclaimed director of such films as The Virgin Suicides and Lost In Translation, not to mention the second woman to ever win Best Director at Cannes, lists 2015 comedy Daddy's Home - starring Will Ferrell and Mark Wahlberg - as one of her favourites. Why? "[It's] the only film my kids and I equally enjoy together!" she explains. "I love Will Ferrell, and this movie is sweet and fun to watch with cracking-up kids."
For the full lists from filmmakers including Bridesmaids' Paul Feig and Antoine Fuqua (Training Day), see below.
Denis Villeneuve
Which movie is the best one... There Will Be Blood or No Country for Old Men (both from 2007)? Strange question. I'm driven by the impact these movies had on me then, and still today. Time is the ultimate judge.
There are specific shots that went directly through my skull, like a bullet spreading particles of my brain on my walls. Like the shot of Daniel Day-Lewis baptizing a baby with oil, making There Will Be Blood an instant new classic. I felt the same way watching the Coen brothers' opus No Country for Old Men. The image of the policeman's boots making dark marks on the floor as he is being strangled by the nightmarish killer, portrayed by Javier Bardem, has haunted me since then.
There Will Be Blood
No Country for Old Men
Under the Skin
A Prophet
Dogtooth
Dogville
Children of Men
Inception
Amores Perros
Sofia Coppola
I usually like more subtle movies but can enjoy all kinds. [For this list] I just thought about movies I liked from the last 15, 20 years. I find them inspiring, especially when it's something you haven't seen before, and not close to anything I'm doing.
Force Majeure
The White Ribbon
The Savages
Head-On
Daddy's Home
Under the Skin
The Incredibles
Together
Grizzly Man
Ida
Fish Tank
Ex Machina
Paul Feig
I'm a very non-cynical filmmaker. I like uplifting endings, I love romance, just feel-good movies. The best experience I ever have [is] when I forget I'm watching a movie. Or when as a filmmaker, I'm going, "How did they do that?"
Napoleon Dynamite
Moulin Rogue
Sing Street
Deadpool
This Is the End
Amelie
Love Actually
A Single Man
Moon
Casino Royale
Mustang
Antoine Fuqua
I love all types of films: great character-driven pieces like There Will Be Blood, and entertainment like Gravity and Avatar that transported me to other places and filled me with wonderment - a reminder to us all to continue pushing our vision. Fences reminded me of my childhood growing up in Pittsburgh; Munich educated me while being entertaining and suspenseful in a way that only Steven Spielberg or Hitchcock could pull off. And like everyone else, I just like to grab my popcorn and sit back and enjoy what Hollywood is all about in movies like Gladiator, a throwback to the David Lean days of epic filmmaking.
Fences
Slumdog Millionaire
Beasts of the Southern Wild
Zero Dark Thirty
Avatar
Munich
There Will Be Blood
The Pianist
Eastern Promises
Gladiator
Register for free to continue reading
Registration is a free and easy way to support our truly independent journalism
By registering, you will also enjoy limited access to Premium articles, exclusive newsletters, commenting, and virtual events with our leading journalists
Already have an account? sign in
Join our new commenting forum
Join thought-provoking conversations, follow other Independent readers and see their replies