Sonam Kapoor wants more gay-themed Bollywood films to fight homophobia
The Indian actress thinks film can 'influence the way people think sometimes'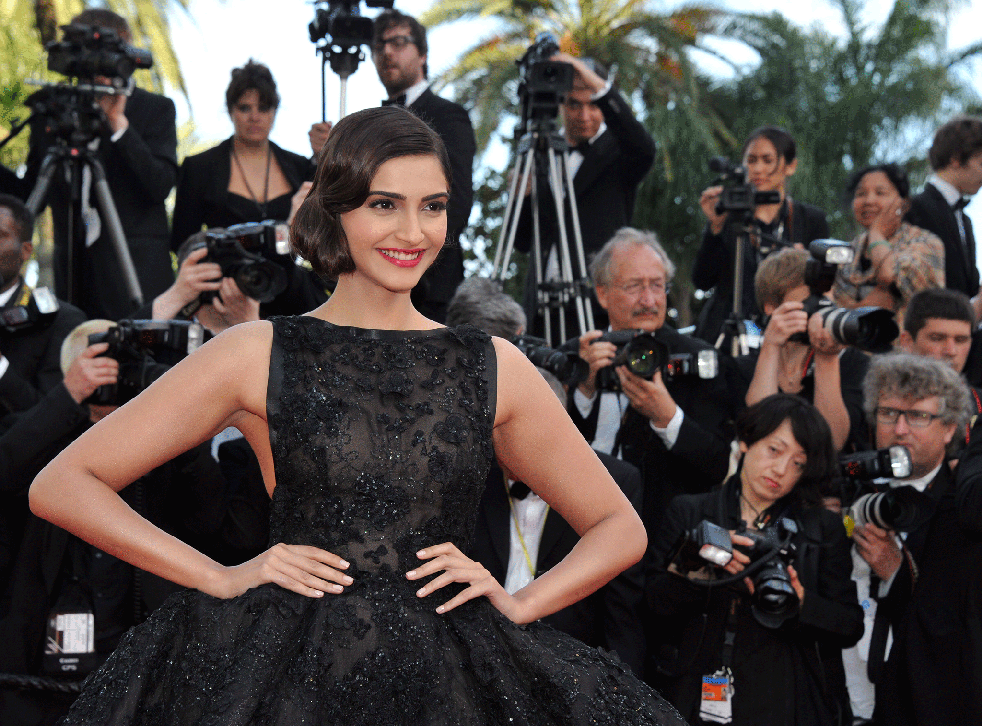 Bollywood actress Sonam Kapoor has spoken out in favour of making gay-themed films.
The Indian star, 28, thinks movies depicting homosexual relationships might help change attitudes and fight homophobia in her country.
Gay sex is a criminal offence in India under the Indian Supreme Court's December 2013 ruling banning intercourse "against the order of nature". Convictions lead to a fine and jail sentence of up to ten years.
Kapoor, who is currently attending the Cannes Film Festival with L'Oreal Paris, stands firmly against this "very sad" law and is determined to help change perceptions.
"We're regressing instead of progressing," she told the Press Trust of India. "I think movies can influence the way people think sometimes.
"If we do start making love stories or we start making movies about people who are amazing human beings, people who have done something in life, people who are inspirational who aren't necessarily only straight, I think people will start appreciating them more."
Cannes 2014 in pictures

Show all 57
Kapoor discussed the future of Bollywood movies while discussing last year's Palme d'Or winner, lesbian love story, Blue is the Warmest Color.
Other Indian celebrities to criticise India's stance include Aamir Khan, Freida Pinto, Anupam Kher and John Abraham.
Join our new commenting forum
Join thought-provoking conversations, follow other Independent readers and see their replies