Jumanji is being remade by the director of Sex Tape
Studio is moving ahead 'aggresively' with the project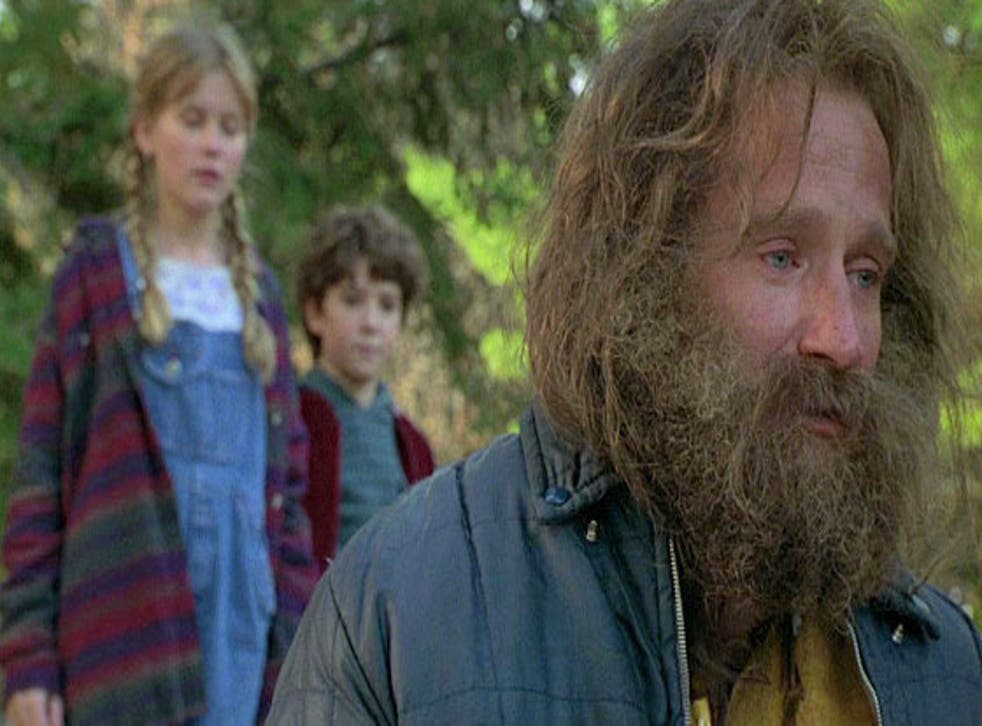 It was with a heavy heart that we had to report last year that Robin Williams' cult classic Jumanji was going to be rebooted, and I'm afraid there's more bad news as we learn the project is definitely moving forward.
Jake Kasdan has been tapped to director it, according to Deadline, whose last film was the universally panned rom-com Sex Tape, describe by Time as 'Massively stupid; preposterous yet boring.'
The son of Star Wars screenwriter Lawrence Kasdan, he was also behind Bad Teacher and its upcoming sequel.
Sony is apparently 'moving aggressively' on the project and plans to release it in less than a year so it will coincide with Christmas 2016.
A young Kirsten Dunst co-starred with Williams in the 1995 original, which was based on Chris Van Allsburg's 1981 adventure book of the same name.
There's no news yet on the cast for the reboot, though Sony-based Matt Tolmach and Bill Teitler will produce, with Ted Field and Mike Weber serving as executive producers.
Join our new commenting forum
Join thought-provoking conversations, follow other Independent readers and see their replies