Spectre - Daniel Craig on being James Bond again: 'I want to go home'
Daniel Craig fast becoming world's best interviewee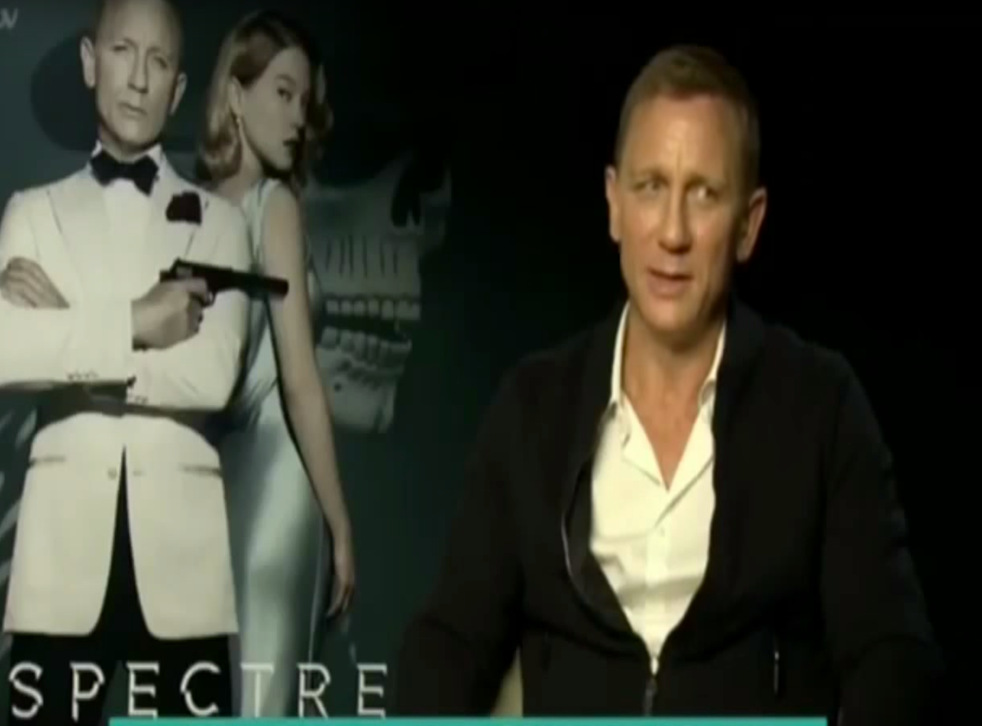 Daniel Craig has backtracked on quitting Bond, saying he may return to the franchise but right now he just wants to stop being asked about it and have a nice sit down.
"The simple answer at the moment is I don't want to think about it," Craig told The Today Show. "I just don't want to think about it. I want to think about other things.
"I want to go home."
Last month, Craig angered Sony by suggesting Spectre would be his last Bond film despite having reportedly signed a five-movie contract, saying: "I'm over it at the moment. We're done. All I want to do is move on."
He also said he'd "rather break this glass and slash my wrists" than return to the character, a controversial comment he had a pretty good analogy for.
"If you're 200 yards from the end of a marathon, and someone comes running up to you and says, 'Are you going to run another marathon?' there's two words you use, and not on a morning show," he said.
"So that's really what that was about. And I've had massive amounts of fun making this film. Probably more fun on this film than I have on all the others put together."
Basically, Craig is just a bit exhausted by all the Bond promo stuff, and who can blame him:
Long-serving producer Barbara Broccoli is confident he will return after the dust has settled though, telling The Mirror: "We think we've got him but we don't have a contract."
Join our new commenting forum
Join thought-provoking conversations, follow other Independent readers and see their replies