Spectre: Mexico 'paying $20m' for positive portrayal in new James Bond film
The stipulations from the Mexican authorities include the casting of a Mexican actress, which was announced earlier this week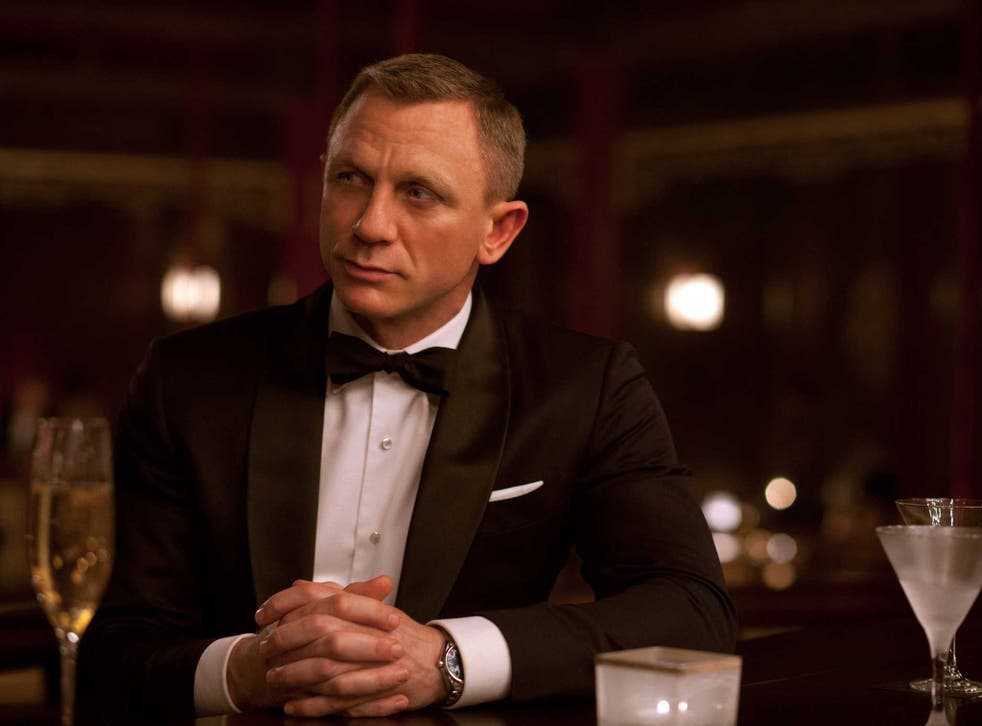 James Bond is on a mission to save Mexico from its drug cartel reputation.
The upcoming Spectre film is reportedly receiving $20m from the Mexican government to portray the country in a positive light.
The film will receive at least $14m, and up to $20m for a script re-write that portrays "modern Mexico City buildings" and a favourable image of the country.
According to a report on US website Taxanalysts.com, Mexican authorities have also requested that the villain cannot be Mexican.
Mexico has also reportedly demanded that MGM and Sony, the producers behind Spectre, cast a Mexican actress as Bond Girl, and indeed Mexican actress Stephanie Sigman was cast in the film earlier this week.
The actress is best known for her starring role in Gerardo Naranjo's crime thriller Miss Bala, which is set in Mexico's criminal underworld, but producers must be hoping the rest of the world won't be too familiar with the film.
The studio apparently also allowed Mexican authorities to make casting decisions, dictate characters' ethnicities and change the occupation of an unnamed character that never appears on-screen, according to the website.
Spectre cast and their characters

Show all 5
The report by Taxanalysts is based on leaked Sony emails, in which Jonathan Glickman, president for MGM's motion picture group, mentions Mexico's tax incentives.
"You have done a great job in getting us the Mexican incentive," Jonathan Glickman wrote in an email to the film's producer. "Let's continue to pursue whatever avenues we have to available to maximise this incentive."
Spectre, which stars Daniel Craig, Ralph Fiennes, Léa Seydoux, Ben Whishaw and Naomie Harris, will be released in the UK on 23 October.
Join our new commenting forum
Join thought-provoking conversations, follow other Independent readers and see their replies