Spectre reboots the James Bond franchise and begins his origin story, says director Sam Mendes
'How Bond became Bond'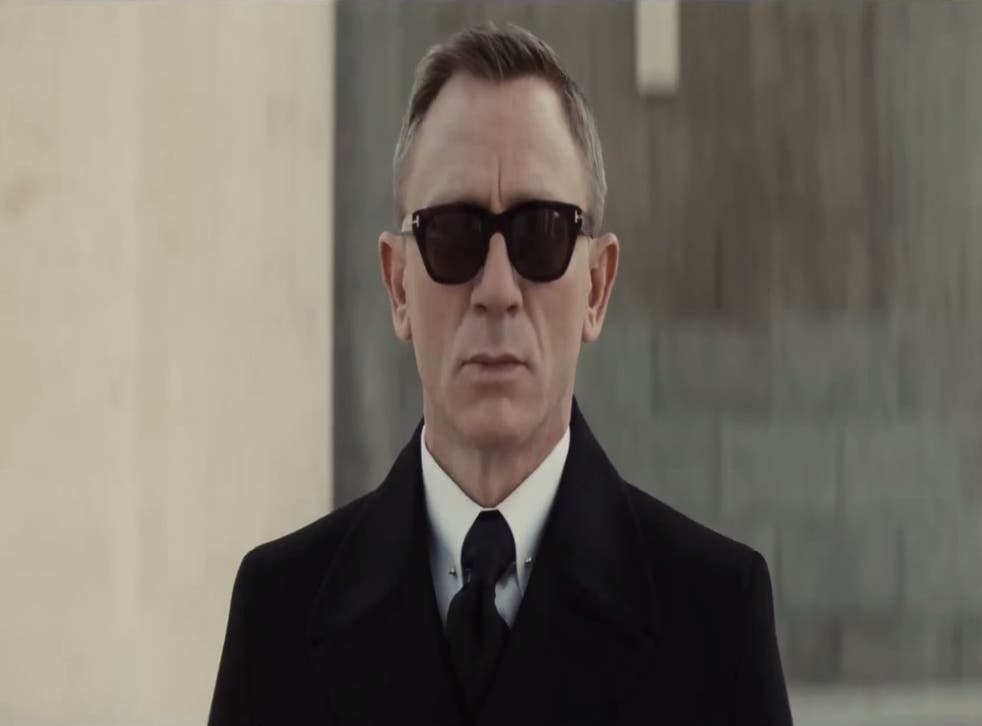 While Spectre might be the end of director Sam Mendes' vision of 007, it is "only the beginning of the story," he has suggested.
Discussing the film's unfinished business, he told EW: "Bond has been rebooted at the end of the movie, this is only the beginning of the story."
"The Bond creation myth never happened. I felt there was an opportunity there: What made him? And who were the people who affected him along the way? You're sort of telling the story backwards of how Bond became Bond."
This delving into the spy's backstory was inevitable, given Hollywood's fondness for a tortured origin story, but perhaps a shame. There's something quite enthralling about the character being kind of aloof and neurotic amid all his charm without there being a precise reason for it.
'This is why James Bond is the way he is' is a narrative that won't necessarily enrich the story, though I guess could work in the right hands.
Following the huge success of Skyfall, Daniel Craig hopes Spectre is a triumphant end to his stint in the role.
"A lot of the film is a celebration of what it is to be Bond," he told EW. "But it's not retro. Hopefully it's not just classic Bond but a classic thriller."
Christoph Waltz and Lea Seydoux also star in the film, which is out 6 November, 2015.
Join our new commenting forum
Join thought-provoking conversations, follow other Independent readers and see their replies