Spider-Man actor Tom Holland is the spitting image of Ultimate Peter Parker in Instagram photo
Marvel are yet to release any official imagery from the upcoming Civil War film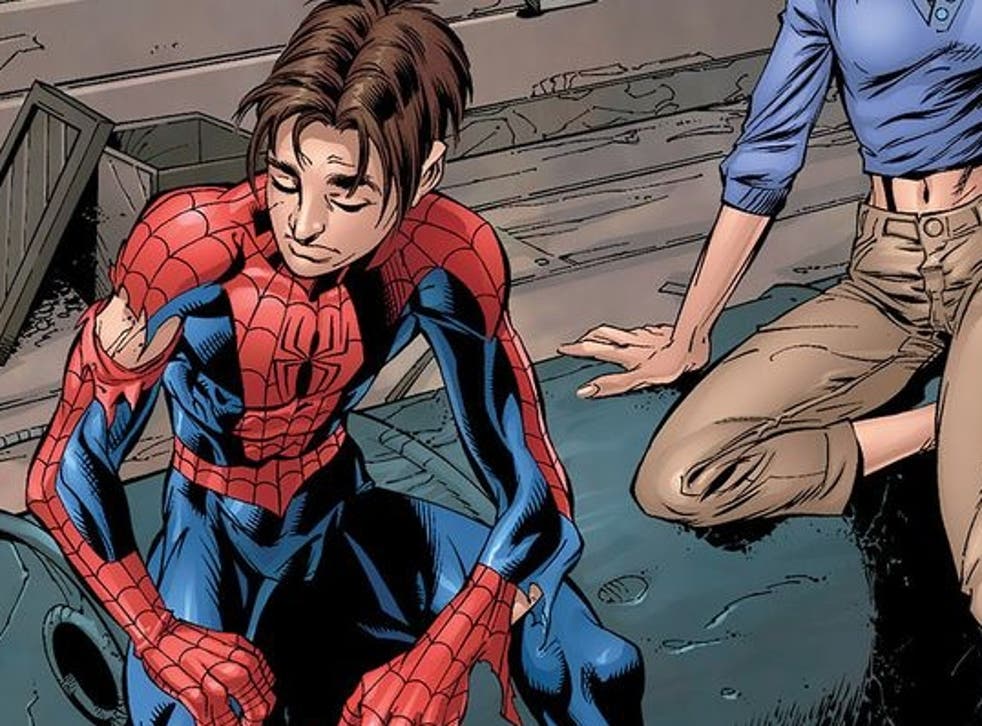 While Captain America: Civil War may be just six months away, Marvel has refused to release any official images from the highly anticipated superhero brawl movie.
The film will mark Spider-Man's first appearance in the Marvel Cinematic Universe, the web-slinger being played by Tom Holland in both Civil War and a solo movie the following year.
Many expect his Peter Parker to be based on the Ultimate comics version (see above photo), which has seemingly been confirmed by an Instagram post from the 19-year-old.
In the selfie, the actor shows off his new physique, but more importantly his new boy-band haircut, identical to the comic book character.
The ultimate comics are a modern re-telling of Spider-Man's origins that ran between 2000 and 2009. At the end of Parker's story, his friend Miles Morales takes over as the spandex-suited hero: this would work in conjunction with the rumour that Morales will feature in the upcoming solo film.
Captain America: Civil War will hit UK cinemas 29 April 2016, with the untitled Marvel Spider-Man film reaching cinemas in 2017.
Join our new commenting forum
Join thought-provoking conversations, follow other Independent readers and see their replies