So long Sony: Spider-Man coming home to Marvel minus Andrew Garfield
The character will feature in upcoming Marvel superhero movies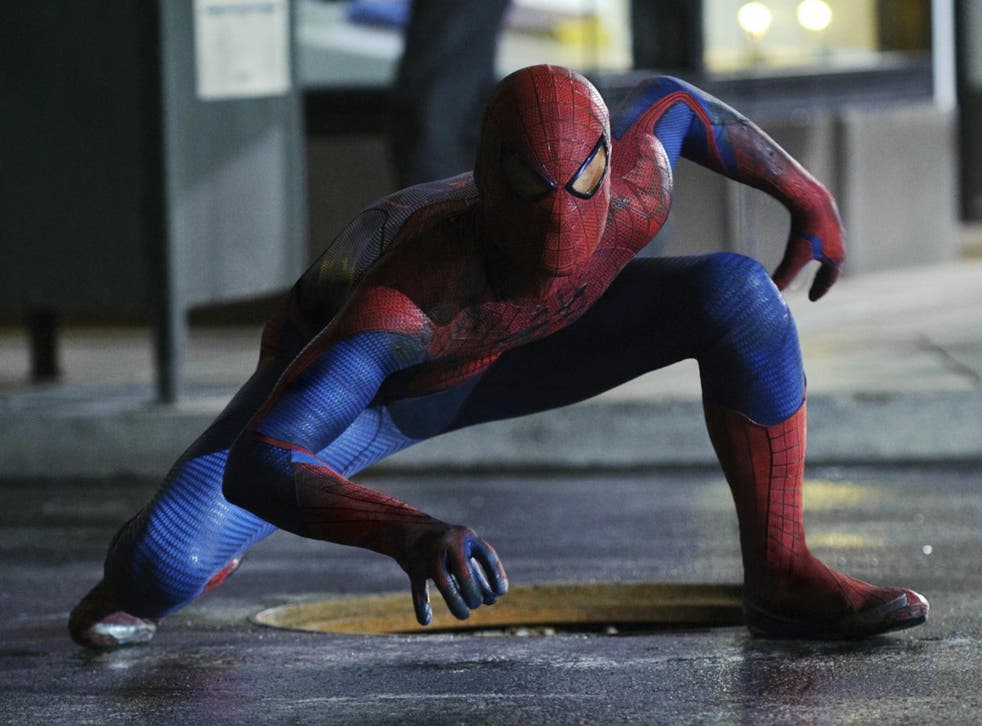 Spider-Man looks set to help superheroes such as Thor and Captain America in their upcoming battles to save the world.
The popular character will appear in a yet-to-be-confirmed Marvel film after the studio struck a deal with Sony Pictures.
Sony will keep the movie rights to Spider-Man but loan him out, possibly for the next Captain America adventure next year.
Fear not, devoted Spidey fans, for there will be another solo film in his own £2.6 billion franchise in 2017, and we might just see some Marvel favourites joining him in that too.
Marvel's best superheroes

Show all 20
Spider-Man was created by Marvel Comics in the early Sixties and for the last decade, speculation has been rife as to whether or not he would team up with the other Marvel superheroes on screen.
"Spider-Man is one of Marvel's great characters, beloved around the world," said Bob Iger, chairman and CEO of The Walt Disney Company, owner of Marvel Entertainment.
"We're thrilled to work with Sony Pictures to bring the iconic web-slinger into the Marvel Cinematic Universe, which opens up fantastic new opportunities for storytelling and franchise building."
Spider-Man is Sony Pictures' most successful franchise ever, having grossed more than $4 billion worldwide to date.
Join our new commenting forum
Join thought-provoking conversations, follow other Independent readers and see their replies