Spider-Man: Homecoming producer Amy Pascal explains how Marvel and Sony came together
'Everybody did it because they wanted Spider-Man to be great'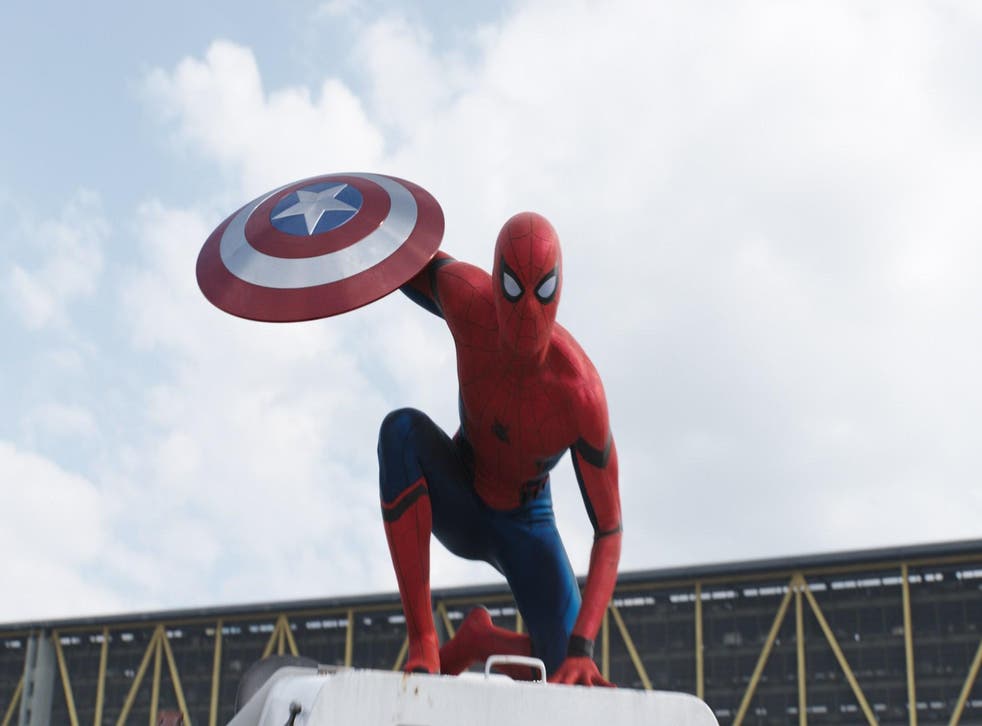 Spider-Man: Homecoming marks the sixth solo-Spider-Man film in under two decades - something most cinema goers likely think is ludicrous.
However, for the first time ever, Peter Parker will be part of the Marvel Cinematic Universe, Sony and Marvel Studios having come to an undisclosed agreement allowing the character to appear in films from both studios.
Speaking about the agreement, Sony chief Amy Pascal explained why the miraculous deal came about telling Slash film: "We made five Spider-Man movies. And we needed to do something different."
She continued: "And we tried doing a lot of different things as you all know and documented. But the thing that we hadn't done was put him in the Marvel universe, and put him in a world where there are other superheroes. Because he was always the only superhero.
Films to get excited about in 2017

Show all 13
"And there's only so many times that you can tell the story of, 'I really want everyone to love me, and if I tell them I'm Spider-Man, they'll love me... but I can't tell them!' So, we've told that story as many ways as I could figure out."
Pascal said how Kevin Feige, Marvel Studios head honcho, used to make coffee for ex-Spider-Man producer Avi Arad, and they had an ongoing relationship since.
"Truthfully – there is nothing cynical I can find in this statement – everybody did it because they wanted Spider-Man to be great," she said. "Truly, it was because Spider-Man is great, the character is great, and people love him. That's good for Disney. That's good for Marvel. And that is certainly good for Sony."
Whether someone tipped off Pascal that good blockbuster movies, particularly those associated with Marvel studios, often make lots of money is unknown.
Join our new commenting forum
Join thought-provoking conversations, follow other Independent readers and see their replies