Spider-Man standalone film title may have been revealed, teases Avengers cameos
The title suggests possible appearances of several characters from the Marvel Cinematic Universe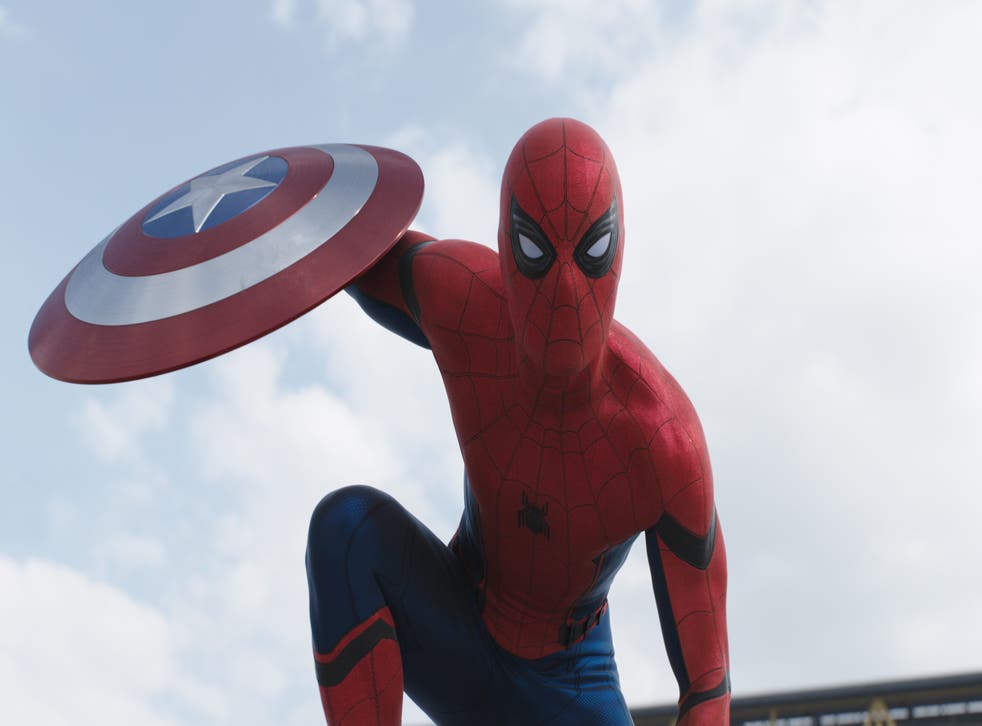 Fresh from his appearance in the trailer of Captain America: Civil War, it seems the title of Sony's upcoming Spider-Man film may have just been revealed.
If a new web domain registered by the studio is to be believed, the web slinger's standalone outing will be called Spider-Man Homecoming (a search of SpiderManHomecomingTheMovie.com will take you to Sony's web page).
Excitingly, it hints that the superhero's upcoming film will feature cameos from several Avenger characters from Marvel's Cinematic Universe.
33 Superhero films set for release between 2016 and 2020

Show all 34
Back in the 1980s, the Spider-Man comics featured a storyline named "Homecoming" which contained appearances from both Captain America and Iron Man; considering actors Chris Evans and Robert Downey, Jr. recently suggested they're to film something together in Atlanta, Georgia - conveniently the filming location of the upcoming Spider-Man film - it seems a likely bet they'll be showing up.
Captain America: Civil War - Trailer 2
Kevin Feige, head of Marvel Studios, claimed that the deal made by Sony and Marvel has freed up characters introduced in the Marvel Cinematic Universe to show up in Sony's Spidey films.
According to Comicvine, other superheroes to show up in this storyline include Thor (Chris Hemsworth), Hawkeye (Jeremy Renner), War Machine (Don Cheadle) and Wasp (Evangeline Lilly).
Other characters that appear include Venom, Lizard and Black Cat.
A younger version of Spider-Man's alter-ego Peter Parker will be played by Tom Holland. He will make his debut appearance in Captain America: Civil War - released 29 April - ahead of this standalone film which is due for release in 2017.
Join our new commenting forum
Join thought-provoking conversations, follow other Independent readers and see their replies