Star Wars 7 cast: WWE superstar Sheamus 'won't not' play Darth Vader in upcoming film
The wrestling star has been tipped to play the Sith Lord in JJ Abrams' movie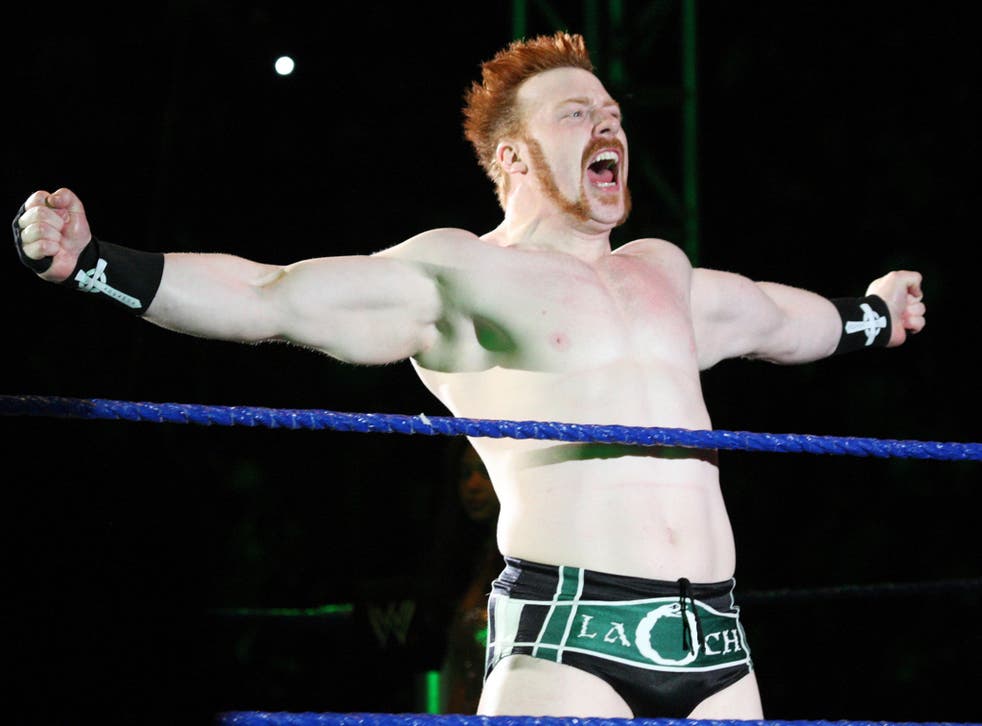 WWE United States champion Sheamus is hotly-tipped to play Darth Vader in the forthcoming Star Wars 7, after dropping cryptic hints on Twitter.
The Irish wrestler, 36, teased sci-fi fans with an ambiguous, double-negative message saying he "can't confirm" that he "won't not be" taking up the role.
Recently, Sheamus, real name Stephen Farrelly, was spotted close to where filming is taking place on Skellig Michael island, further heightening rumours of his cinematic debut.
The Irish Mirror was the first to suggest that Sheamus was part of JJ Abrams' cast, and he has played Luke Skywalker's father on promotional tours before.
In response to the article, Sheamus made a reference to his "epic trip home" to the States during a backstage interview and shared a photo of a toy lightsaber.
Sheamus would not be the first wrestler to head for the big screen – think Dwayne "The Rock" Johnson, Hulk Hogan and Dave Bautista, in Hercules, Rocky and Guardians of the Galaxy respectively.
Other rumours to surface of late include John Boyega playing a storm trooper deserter, disclosed in a spoiler post by Badass Digest.
Join our new commenting forum
Join thought-provoking conversations, follow other Independent readers and see their replies