Star Wars 8: Daisy Ridley is hiding her new hairstyle under a pillowcase because *spoilers*
Disney can't risk it...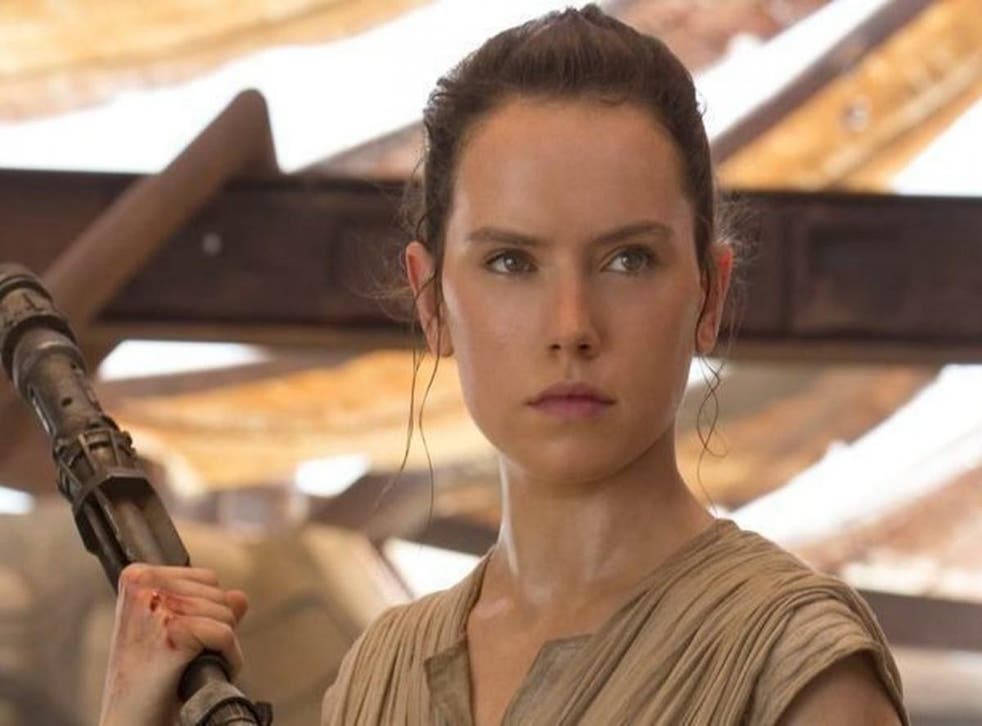 Although principle photography on Star Wars 8 is about to wrap, very little plot information has been made public by Disney.
What's more remarkable, however, is how - other than a few photos of the set - very little non-official information has appeared online, the filmmakers doing everything in their power to stop spoilers hitting the internet.
According to previous reports, a drone army was employed to stop photographers getting in, and now it appears Daisy Ridley isn't even allowed to appear to the public in case her new hairstyle is seen by prying eyes.
When posting a workout video to Instagram, the actor had to wear a pillowcase to cover her character Rey's new do; something that will no doubt be integral to the film's plot.
Whether Ridley was being overly cautious or Disney is taking every precaution to stop any information leaking, who can say, but this all seems a little excessive.
Meanwhile, actor Samuel L. Jackson has once again been speaking about his Star Wars character Mace Windu, saying he believes the purple-Sabred Knight is still alive.
Star Wars: The Force Awakens ILM concept art

Show all 45
Star Wars 8 is set to hit cinemas December 2017.
Join our new commenting forum
Join thought-provoking conversations, follow other Independent readers and see their replies