Star Wars 8: All the evidence that points to Luke Skywalker being The Last Jedi
Including Yoda's last words and The Force Awakens crawl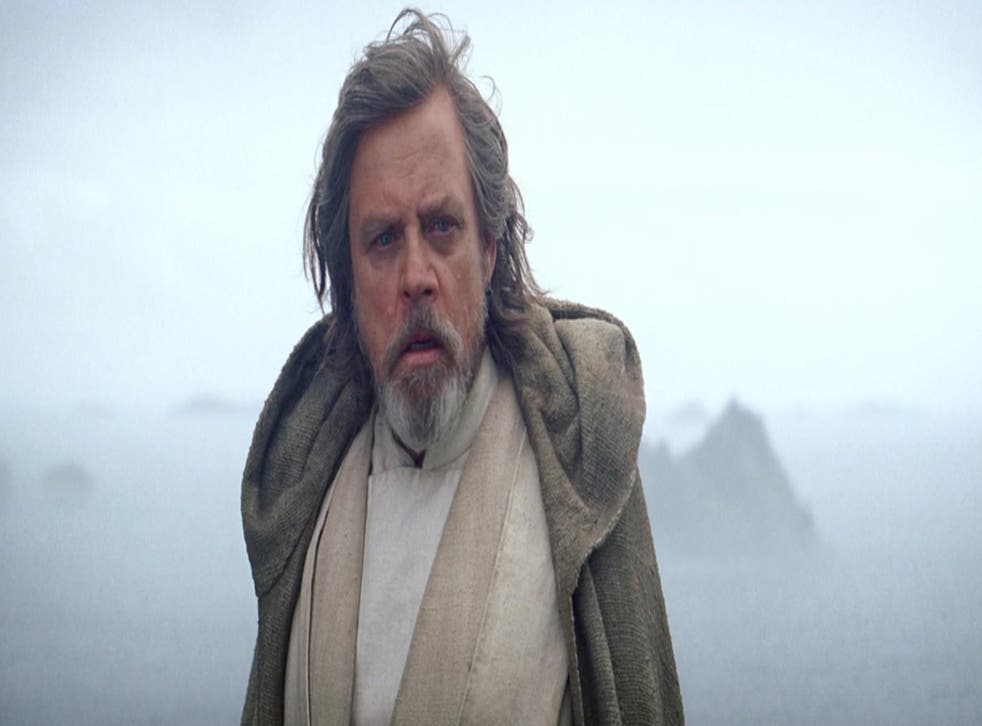 Since yesterday's huge announcement that Star Wars Episode VIII will be titled The Last Jedi, many have wondered: who is the titular Jedi?
Already, we've run down our predictions, with Luke, Rey, and Kylo Ren all getting mentions. However, only one of them really stands out: Luke Skywalker.
Throughout the series, the farmer from Tatooine has been called 'the last Jedi' on two very notable occasions.
The first was in Episode VI: Return of the Jedi. As Yoda lies dying, he says to Luke: "When gone am I, the last of the Jedi will you be" followed by "Pass on what you have learned, Luke."
Two things to take away from this. First, that Yoda calls Luke 'the last of the Jedi,' which basically says it all. The second, and perhaps more interesting, is that - despite calling Luke 'the last Jedi' - Yoda still expects Luke to train others in the way of the Force.
Yoda, as any Star Wars fan will tell you, speaks in riddles. Did Yoda predict that Luke would train Jedi but still be 'the last'? Perhaps Yoda expects Luke not to train Jedi but a new breed of Force wielders, given a new name.
Star Wars: The Force Awakens ILM concept art

Show all 45
Therefore, although we see Rey meet Luke, he refuses to train her as a Jedi Knight, but instead as something completely new. Perhaps someone that uses both the light and the dark side?
The second time Luke is referenced to as 'the last Jedi' is during The Force Awakens opening crawl. "Luke has vanished," the crawl starts. "In his absence, the sinister First Order has risen from the ashes of the Empire and will not rest until Skywalker, the last Jedi, has been destroyed."
There's slightly less to unravel here as the opening crawls aren't quite as riddle-filled as Yoda's wisdoms. However, again, it defines Luke as being the only Jedi left in the universe. With that in mind, it makes sense that he would refuse to train another Jedi as he fears The First Order would hunt them down.
Access unlimited streaming of movies and TV shows with Amazon Prime Video Sign up now for a 30-day free trial
Sign up
It makes more sense if Luke decided not to train Rey as a Jedi but something more. The Skywalkers are expected to bring balance to the Force: again, this could very well mean Luke - with all his wisdom - wants to train a new breed of Jedi, one that wields both light and dark.
This would also be a great setup for Kylo Ren being the ultimate 'new-Jedi'. Skywalker? Check. Conflicted feelings about being a Sith? Check. Wanting to finish what the Chosen One - AKA Anakin Skywalker AKA Darth Vader AKA the Emperor's murderer - started? Check. It's like poetry.
For more rampant speculation, you can read our article on 'Who is The Last Jedi' which focusses on more than just Luke Skywalker.
Join our new commenting forum
Join thought-provoking conversations, follow other Independent readers and see their replies