Star Wars: The Force Awakens: Watch Adam Driver's Kylo Ren take part in Undercover Boss for Saturday Night Live
'No one has any idea that Matt is their boss, Kylo Ren'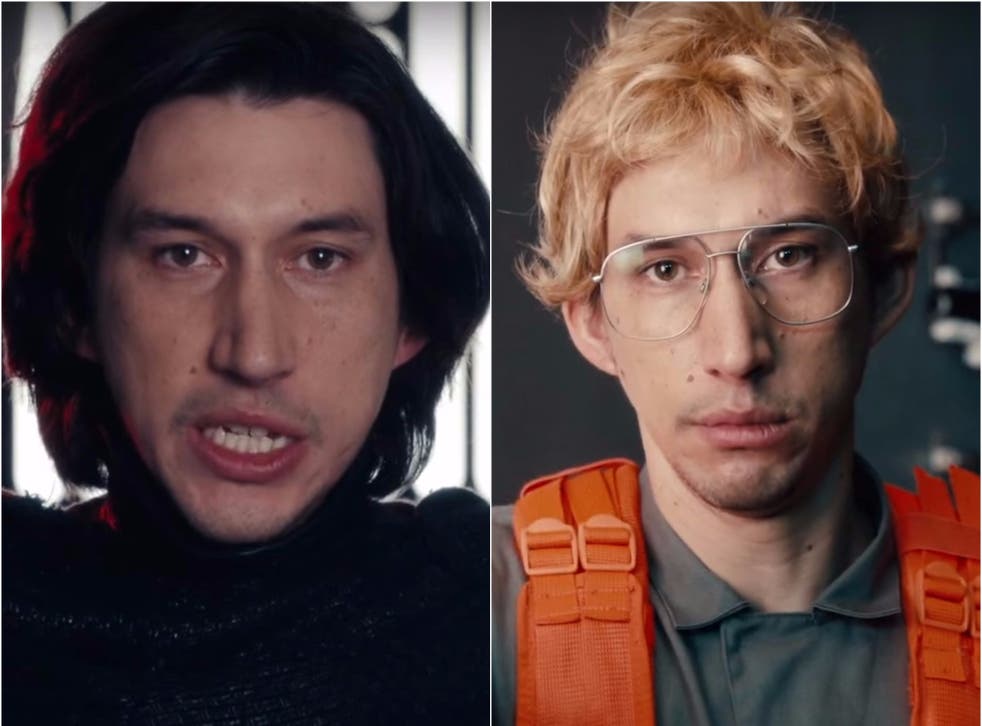 As a commander of the First Order, Kylo Ren is feared by most of the universe, with his threatening lightsaber and deadly command of The Force showing off his raw and uncontrolled power.
However, he often forgets about the normal, everyday Stormtroopers he commands, using them as cannon fodder without thinking about the lives at stake.
Luckily, the Knight of Ren was happy to take part in Undercover Boss, pretending to be a normal repair man called Matt while helping out fellow workers on the Starkiller base. Watch below.
Unfortunately, this isn't Star Wars canon. The sketch was part of Saturday Night Live, hosted by Adam Driver who seemed more than happy to take the Mickey out of Star Wars: The Force Awakens character.
Starring alongside him in the film are Daisy Ridley, John Boyega and Oscar Isaac, as well as returning star Harrison Ford and Carrie Fisher.
In other Star Wars news, The Force Awakens director JJ Abrams has responded to fans who accused him of 'ripping off' A New Hope, while the novelisation fills in many of the plot holes.
Join our new commenting forum
Join thought-provoking conversations, follow other Independent readers and see their replies