Star Wars: The Force Awakens: Harrison Ford says he won't be involved with Han Solo anthology film
He won't even be giving advice to the next actor to take on the iconic role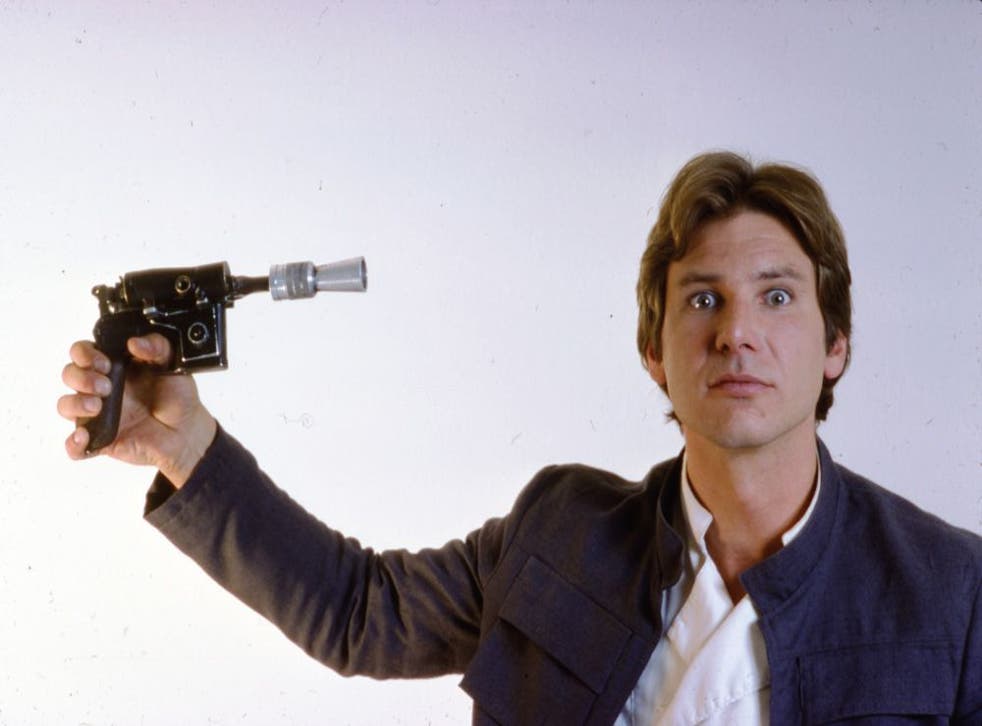 While Star Wars: The Force Awakens isn't even out yet, fans are already beginning to turn some of their attention to the other upcoming films in the series.
There's a lot of expectation surrounding the Han Solo spin-off film, which will presumably tell the origin story of the beloved rogue.
Of course, in the original trilogy and upcoming film, Solo was played by Harrison Ford, who is now 73-years-old. But will be involved with the film? No, in short.
The Blade Runner actor told Reuters: "I don't think it's about being like me, it's about us being like Han Solo.
EW's Star Wars: The Force Awakens photos

Show all 8
"I'm sure whoever is responsible for that film, and I'm not, will think through the issues and problems of doing such a thing. Let's make them responsible for those questions you might think to ask me [about the Han Solo movie] because I'm not involved."
Perhaps he will be a mentor for the actor who goes on to play the role (2,500 have so far auditioned for the leading part)?
"No. I'm not going to do that," he bluntly adds.
Star Wars: The Force Awakens - Moments Worth Paying For Trailer
Looks like Ford could be pretty done with the series. After all, he did want his character to be killed off in the original trilogy, so it's a surprise to have him play such a leading part in The Force Awakens. Could this be his last film?
Very few people are yet to see The Force Awakens, with copies being distributed to cinemas this week and press limited to little/no pre-screenings as-yet. JJ Abrams has gone as far as to not put the film forward for Oscar nominations to avoid spoilers.
Star Wars: The Force Awakens hits UK cinemas 17 December. May the Force be with you in avoiding spoilers.
Join our new commenting forum
Join thought-provoking conversations, follow other Independent readers and see their replies