Star Wars: The Force Awakens sells more tickets in first 24 hours than any other film in UK history
Heightened, the anticipation is.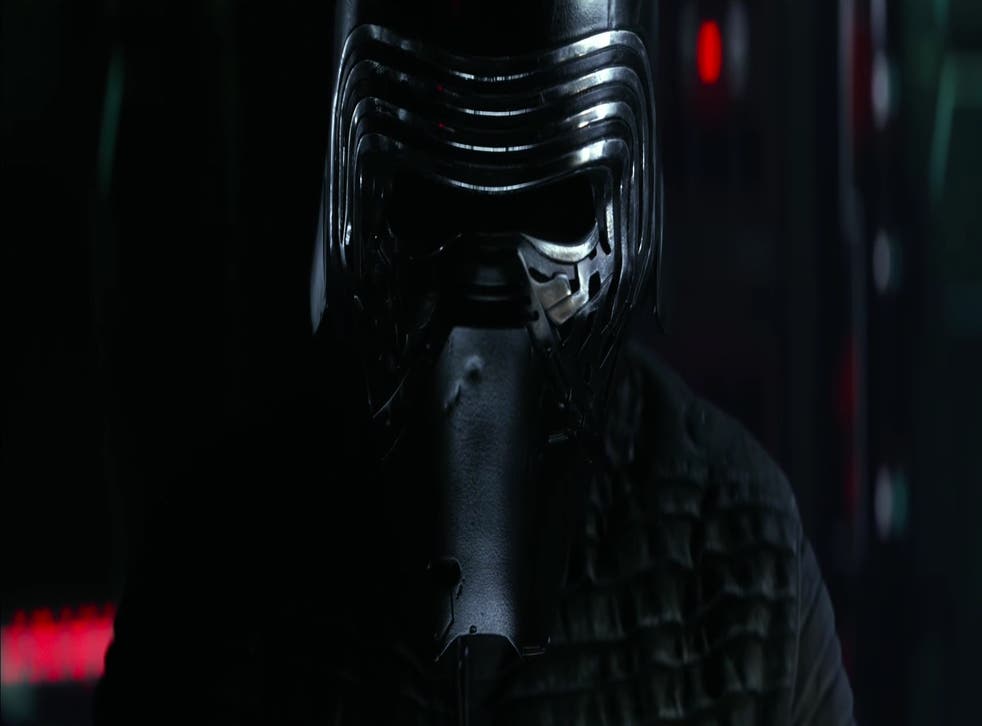 Star Wars: The Force Awakens has shattered records after selling more advance tickets in the first 24 hours of release than any other film in UK cinema history.
Tickets went on sale at 8am yesterday, and within 24 hours had sold over 200,000, easily surpassing the amount of pre-sales shifted by Spectre, Skyfall, The Hunger Games and 50 Shades of Grey.
Both the multiplexes and the independent cinemas are gearing up for the release, in many cases holding showings at midnight on the day of release and giving over all screens to the movie.
The ticket launch came hot on the heels of a particularly tantalising new trailer, which saw the return of Princess Leia and teased some visually spectacular deep space dogfights.
It's very likely that JJ Abrams' sequel will also break box office records when it opens in theatres, with anticipation being higher for the film than pretty much any on record.
Star Wars: The Force Awakens opens in UK cinemas on 17 December and US cinemas on 18 December - tickets are available here.
Join our new commenting forum
Join thought-provoking conversations, follow other Independent readers and see their replies