Star Wars: The Last Jedi won't be changed to tackle Carrie Fisher's death
'We had to deal with tragedy at the end of 2016'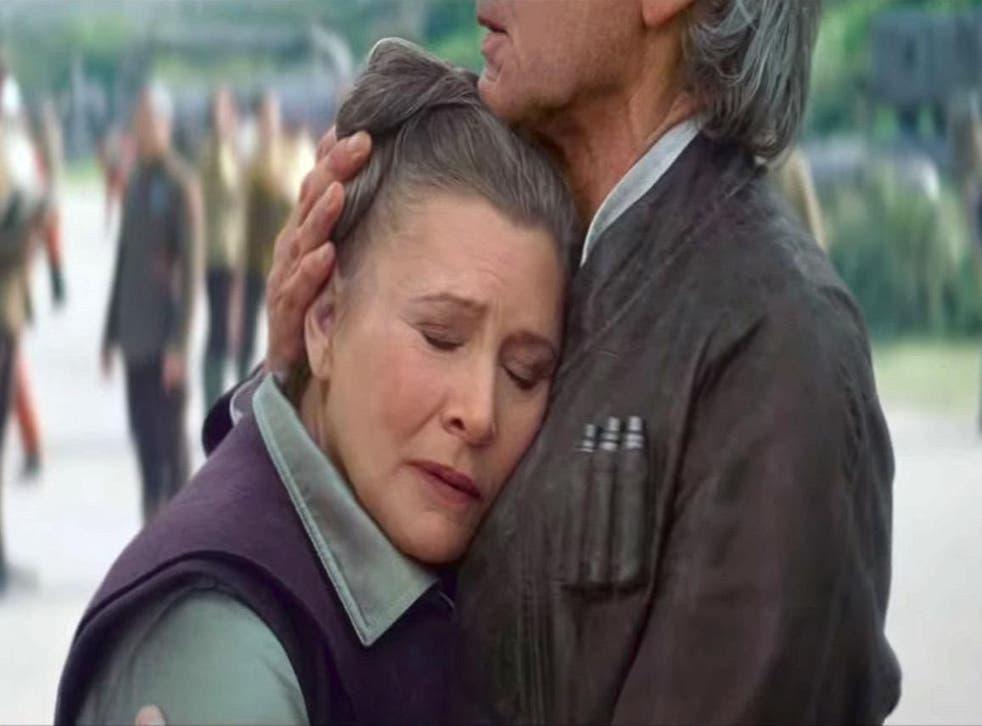 After the pain and the heartache, Disney was faced with the reality of what is a very complicated situation.
Carrie Fisherr's death in late December of last year was a painful and unexpected shock for all, including those in the midst of producing the ongoing Star Wars franchise, with Fisher having already filmed her scenes as General Leia in this year's The Last Jedi, with Episode IX yet to launch into production.
Many fans became concerned that Disney would take a step similar to their recreation of Peter Cushing as General Tarkin in Rogue One, 22 years after his own death; yet, Disney has since assured fans that there are no plans to digitally recreate Fisher's performance as Leia for the future films.
Which begs the question as to how Disney are planning to tackle Fisher's passing in the movies - will Leia herself die? Or will she more discreetly back away from the action? It seems whatever the studio is planning, it won't take place at any point during The Last Jedi, which appears to be seeing release without any alteration to the storyline or Leia's scenes.
Speaking at the University of Southern California, Disney CEO Bob Iger assured that, "We had to deal with tragedy at the end of 2016. Carrie appears throughout VIII. We are not changing VIII to deal with her passing. Her performance remains as it is in VIII. In Rogue One, we had some digital characters. We are not doing that with Carrie."
Debbie Reynolds and Carrie Fisher

Show all 9

Iger also took the opportunity to reveal a few details about the upcoming Han Solo prequel - including the revelation that's not his real name - and the potential long, prosperous future of the Star Wars franchise.
Star Wars: The Last Jedi hits UK cinemas 15 December.
Join our new commenting forum
Join thought-provoking conversations, follow other Independent readers and see their replies