Star Wars: Ukraine statue of Vladimir Lenin transformed into Darth Vader
It comes after a new law ordered the 'decommunisation' of Ukraine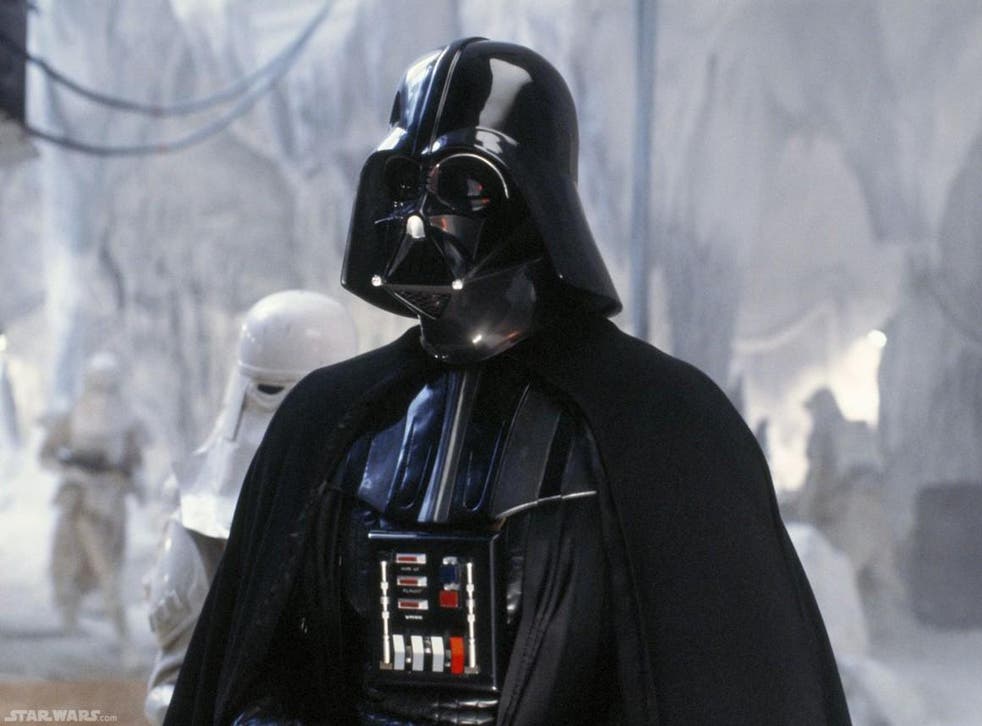 Ukraine seem to be very, very excited about the new Star Wars film: not only is Darth Vader running for a mayoral position in Odessa, but a statue of the Communist leader Vladamir Lenin has been transformed into The Sith Lord.
The monument, also in Odessa, was changed by sculptor Alexander Milov, who told Ukraine Today: "The bronze Lenin was left inside, so that the grateful or not-so-grateful descendants could exhume him, if needed."
It comes after a new law ordered the "decommunisation" of Ukraine - the banning of Communist references across the country's statues and place names. See a before and after shot below.
According to Time, the statue also acts as a wi-fi hot spot.
Star Wars: The Force Awakens, the latest instalment in the saga, featuring Mark Hamill, Harrison Ford and Carrie Fisher, is set for release this December.
Tickets for the film went on sale earlier this week, causing both Odeon and Picturehouse websites to falter. They described it as an "unprecedented demand" for tickets.
Star Wars: The Force Awakens opens in cinemas on 17 December (UK) and 18 December (US).
Join our new commenting forum
Join thought-provoking conversations, follow other Independent readers and see their replies