Star Wars: The Force Awakens: JJ Abrams responds to rumours Lupita Nyong'o's role was reduced because her character 'wasn't working'
'The only rumour more ridiculous than Jar Jar Binks being a Sith Lord is that I cut Lupita Nyong'o's performance because it wasn't satisfactory'
Jack Shepherd
Monday 07 December 2015 12:23 Comments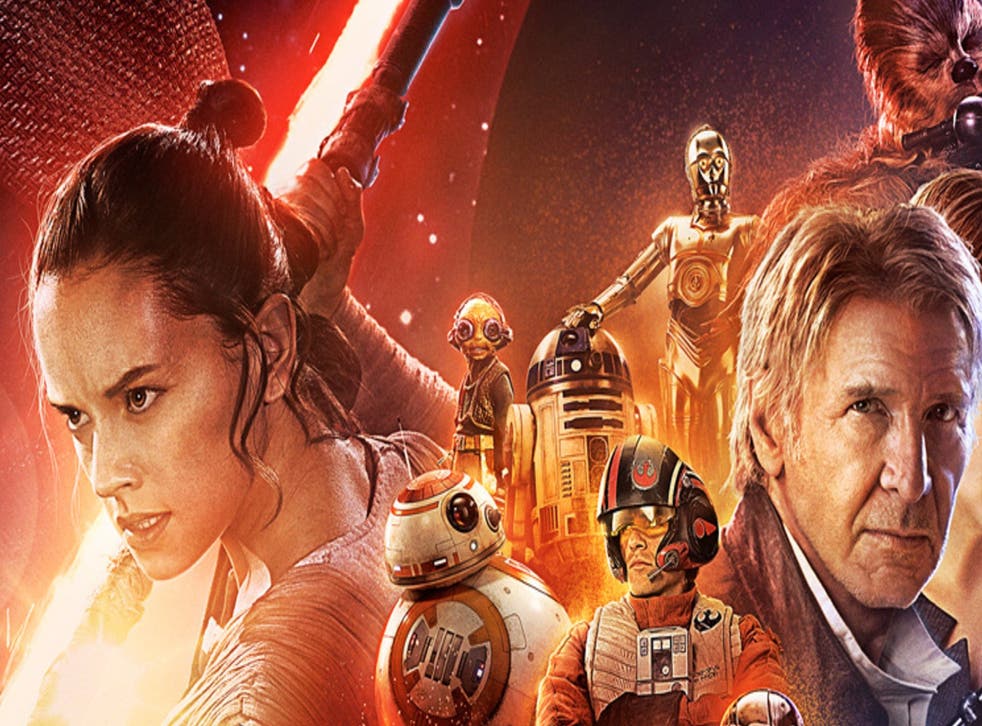 With a run time of 2 hours 15 minutes, it is safe to say there was probably a lot of footage cut from Star Wars: The Force Awakens in order to fit in Luke, Leia, Han, Finn, Rey, Poe, Renn, BB-8, General Snoke, Captain Phasma… and that's without mentioning Oscar-winner Lupita Nyong'o's role as space pirate Maz Kanta.
A report earlier this year in The Sun indicated that her role in the film had been "massively cut" as "there was a general sense that something wasn't working so a lot of her scenes ended up being either reworked or cut."
Many took this to mean that the actress's performance and character were subpar, yet director JJ Abrams has argued otherwise.
In a statement to Page Six, Abrams denied the report was true, saying her performance was "spectacular". The statement read: "The number of rumors floating around about The Force Awakens is truly stunning. Some are wonderfully funny, others simply preposterous.
"But the only one more ridiculous than Jar Jar Binks being a Sith Lord is that I cut Lupita Nyong'o's performance because it wasn't satisfactory.
EW's Star Wars: The Force Awakens photos

Show all 8
"In truth, her performance wasn't satisfactory. It was spectacular. She has brought the character of Maz Kanata to life in the most wonderful, wise, touching, deep and funny way. Lupita never ceased to amaze me."
Star Wars: The Force Awakens - Trailer
He did admit, however, that they had tried many different ways to present the character that didn't work, but they did find one that stuck.
"Yes, we tried many approaches," he continued. "And we finally landed on just what the film needed. She elevated all the scenes she is in, I'm forever grateful, and can't wait for people to see her stunning performance."
An insider told Page Six that: "The movie hasn't been screened, so no one, including Lupita, has seen it."
In other Star Wars news, Abrams confirmed the gungan Jar Jar Binks will definitely not feature in the film while *Spoiler alert* Captain Phasma will definitely be returning for Episode VIII.
Star Wars: The Force Awakens opens in UK cinemas 17 December.
Register for free to continue reading
Registration is a free and easy way to support our truly independent journalism
By registering, you will also enjoy limited access to Premium articles, exclusive newsletters, commenting, and virtual events with our leading journalists
Already have an account? sign in
Join our new commenting forum
Join thought-provoking conversations, follow other Independent readers and see their replies