Sundance 2017 adds Donald Trump documentary with 'never-before-seen footage' of the President-elect
It'll look at his shock victory over Hillary Clinton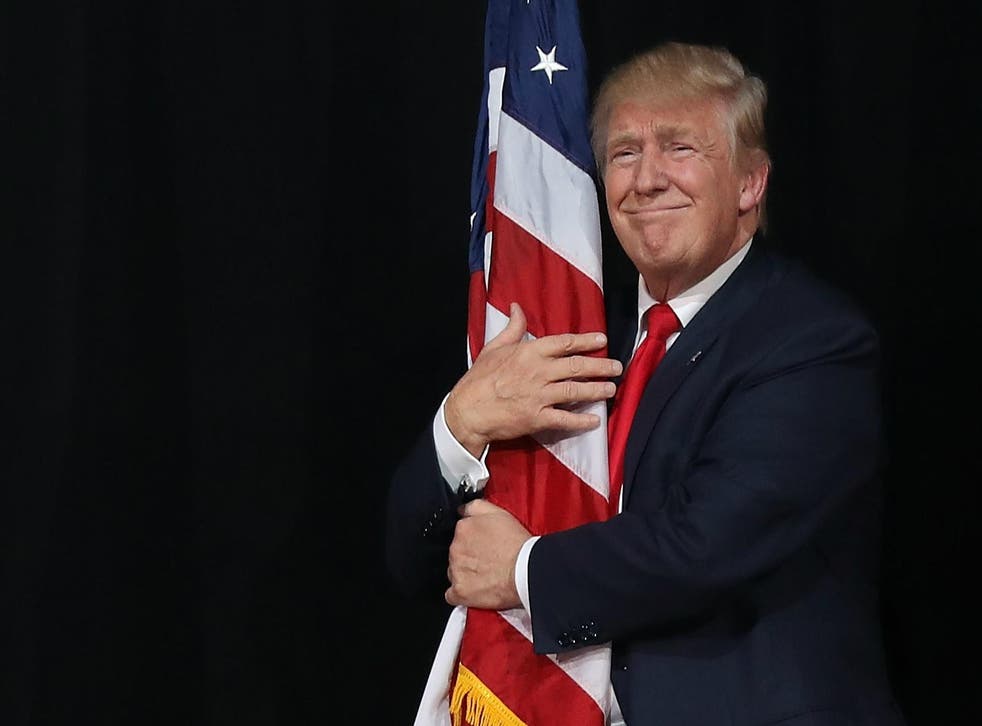 Sundance Film Festival has added a documentary looking into Donald Trump's astonishing presidential election victory to its 2017 line-up.
Trumped: Inside the Greatest Political Upset of All Time comes from the people behind Showtime's series on the election The Circus: Inside the Greatest Political Show on Earth.
Here's the official synopsis, which given Trump's infamous 'grab 'em by the pussy' comments, presents the tantalising prospect of unseen footage of the President-elect.
TRUMPED: Inside The Greatest Political Upset of All Time / U.S.A. (Directors: Banks Tarver, Ted Bourne, Mary Robertson) — In a behind-the-scenes look at the biggest political upset in recent history, Mark Halperin, John Heilemann and Mark McKinnon offer unprecedented access and never-before-seen footage of candidate Trump, from the primaries through the debates to the dawning realization that the controversial businessman will become the 45th President of the United States. World Premiere
Sundance's 2017 festival, which will run between 19 an 29 January in Park City Utah, will involve 120 feature-length films selected from 13,782 submissions.
Another intriguing feature was announced today starring Nicholas Hoult:
Newness / U.S.A. (Director: Drake Doremus, Screenwriter: Ben York Jones) —In contemporary Los Angeles, two millennials navigating a social media–driven hookup culture begin a relationship that pushes both emotional and physical boundaries. Cast: Nicholas Hoult, Laia Costa, Danny Huston, Courtney Eaton, Matthew Gray Gubler, Albert Hammond Jr. World Premiere
Join our new commenting forum
Join thought-provoking conversations, follow other Independent readers and see their replies