Spider-Man had been in talks to appear in Captain America: Civil War, Sony hack reveals
Talks between Sony bosses and Marvel regarding the third Captain America film broke down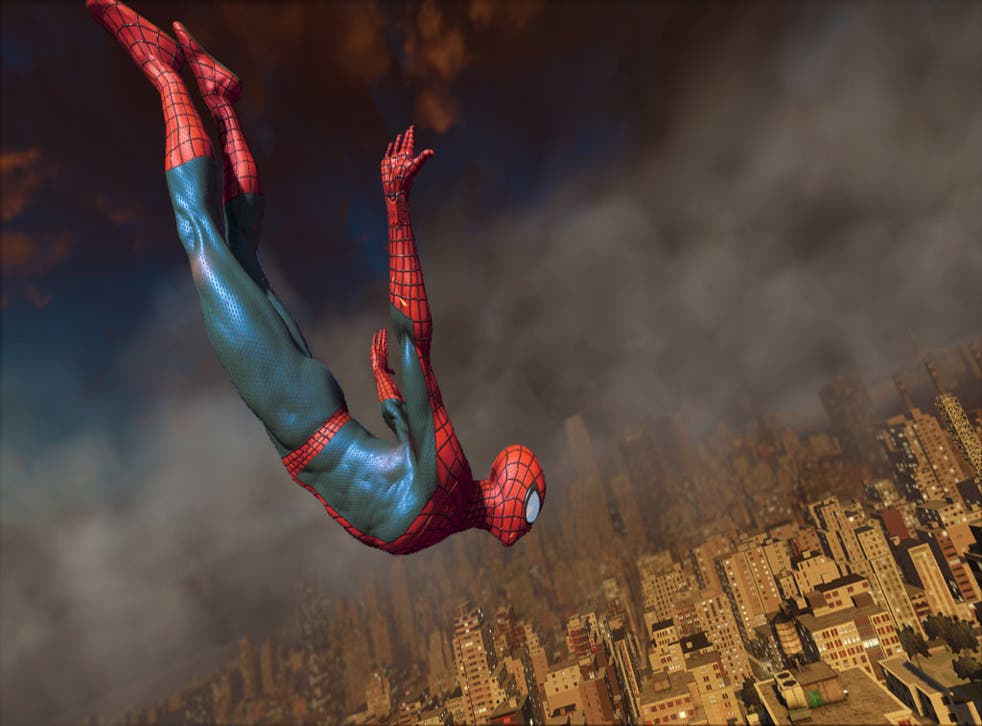 Marvel tried and failed to get Spider-Man included in forthcoming superhero epic Captain America: Civil War featuring Robert Downey Jr, according to leaked emails from Sony Pictures.
Correspondence sent by Sony motion picture chief Amy Pascal, released during last month's hack on the studio, reportedly reveal that Marvel approached Sony about including Spider-Man in the third Captain America film which is due for release in 2016.
Spider-Man plays a key role in the 2006 comic book storyline Civil War and Sony holds licensing rights to produce films featuring him. However, discussions between Marvel and Sony appear to have broken down.
An email dated 30 October from Sony President Doug Belgrad to Pascal also discussed the possibility of Marvel producing a new Spider-Man trilogy that would see Sony retain "creative control, marketing and distribution," according to The Wall Street Journal.
In September Marvel announced plans to reboot the Civil War comic book series in 2015. In it, Captain America is pitted against Iron Man after the US government passes a superhero registration act that sees the two heroes fall on opposite sides.
The third instalment of the Captain America sequel is due to begin filming in May 2016. Brothers Joe and Anthony Russo, who helmed Captain America: The Winter Soldier, are to direct the sequel.
In July Sony pushed back its The Amazing Spider-Man 3 film from 2016 to 2018 after The Amazing Spider-Man 2 failed to meet box office expectations.
On 24 November Sony Pictures suffered a large cyber-attack which resulted in the release of thousands of private emails and sensitive information.
The hack published information about unreleased films as well as employee details including the salaries of Princess Beatrice and the stars of The Interview.
Join our new commenting forum
Join thought-provoking conversations, follow other Independent readers and see their replies