Every superhero film being released between 2016 and 2020: From Batman v Superman to Avengers Infinity War
There will be at least 30 superhero-themed films in just four years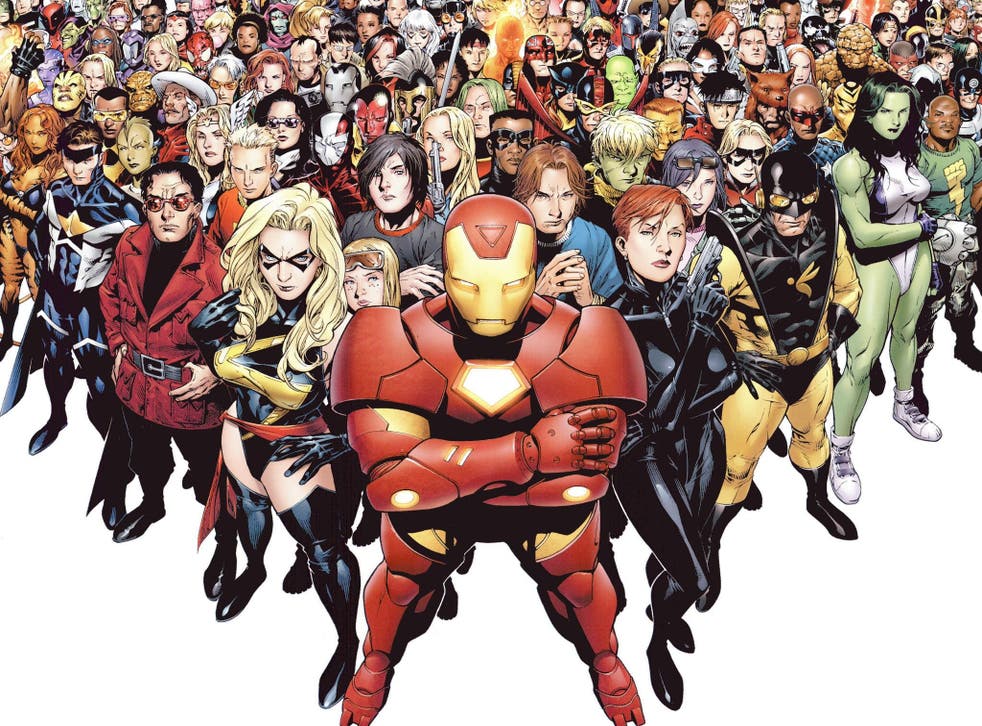 To put it lightly, Superhero films are all the rage right now. Ever since the release of X-Men back in 2000, the 'genre' has only grown in popularity with both audiences and critics alike. It's an exciting time to be a comic book fan, that's for sure.
However, for many cinema-goers, it all seems a little too much. Between 2016 and 2020 there will be at least 30 superhero films in cinemas, and likely more now Deadpool has proven that even R-Rated superhero films can top the international box-office.
Here are all the superhero films expected to be released from the beginning of 2016 and the end of 2020, starting with Fox's Deadpool and ending with DC/Warner Bros' Green Lantern Corps.
33 Superhero films set for release between 2016 and 2020

Show all 34
Of course, this doesn't account for any of the Superhero themed TV shows also set for release over the next four years, including more Daredevil, The Flash, Arrow, Supergirl, Agents of Shield, Agent Carter, Jessica Jones and DC Legends of Tomorrow, as well as the introduction of Luke Cage, Iron First, The Defenders and two X-Men related shows. Then there's the rumoured Punisher spin-off. Oh, nearly forgot, there's Gotham as well.
Join our new commenting forum
Join thought-provoking conversations, follow other Independent readers and see their replies