Sylvester Stallone to star as John Rambo once again in First Blood
The 68-year-old star announces Final Blood will be his fifth outing as Vietnam veteran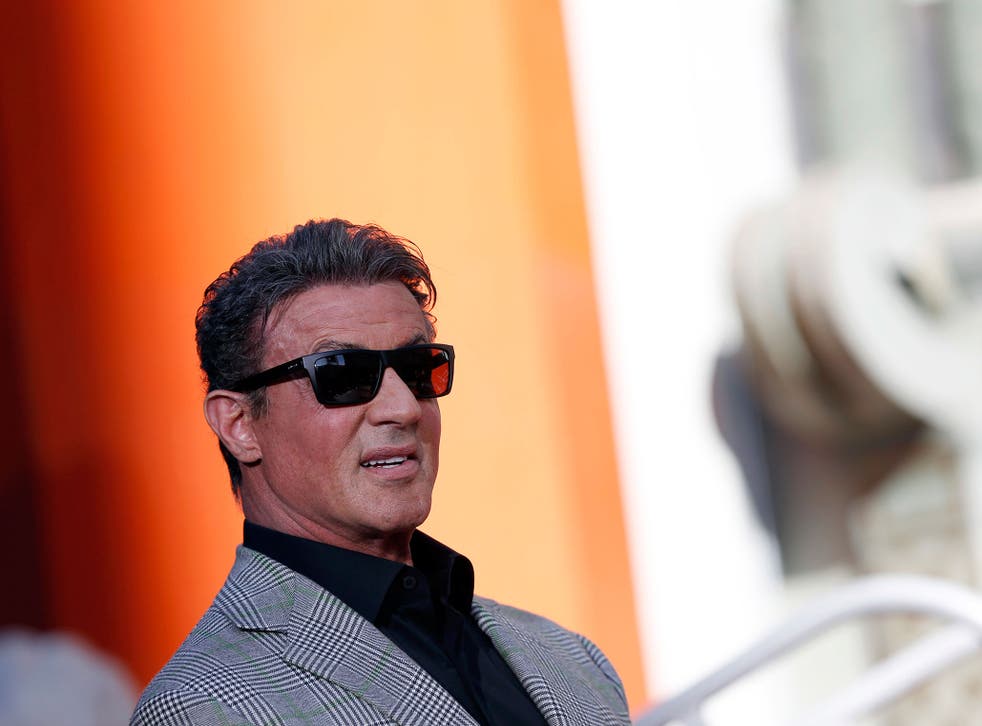 Of all the entertainment news that slipped out over the holiday season, none was more thrilling – or as mockingly awful, depending on one's perspective – than that contained in a tweet from Sylvester Stallone.
The 68-year-old muscle man revealed he is preparing to once again star as the troubled and misunderstood Vietnam veteran John Rambo. The fifth Rambo film will be titled Rambo: Last Blood.
In his social media post, Stallone said he was preparing to film a gangster movie based on the life of Gregory "the Grim Reaper" Scarpa and said work would start after he had completed the Rambo film.
The character of John Rambo had his first outing in First Blood in 1982. There was a follow-up and then another follow-up before the fourth film, titled Rambo, in 2008. That film, which told of the character's effort to save Christian missionaries captured by the Burmese military, reportedly grossed $113m (£74m) worldwide.
Variety said there had been much speculation as to whether or not Stallone would retire the conversation-shy Rambo, who first appeared in David Morrell's 1972 novel First Blood. Reports say what may or may not be his final outing will be taking on a Mexican drugs cartel.
Best films to watch in 2015

Show all 10
Indeed, Stallone does not seem keen to give up on any of his "old ones but good ones". In addition to working on the Rambo film, he revealed he would be travelling to Philadelphia to play Rocky Balboa for the seventh time in director Ryan Coogler's Creed.
He will play the trainer of Apollo Creed's grandson, portrayed by Michael Jordan. "Going to Philly to start the film CREED," Stallone tweeted on December 28. "What a great idea."
Join our new commenting forum
Join thought-provoking conversations, follow other Independent readers and see their replies