Sylvester Stallone to write and star in Rambo 5
It will be his take on No Country for Old Men, studio says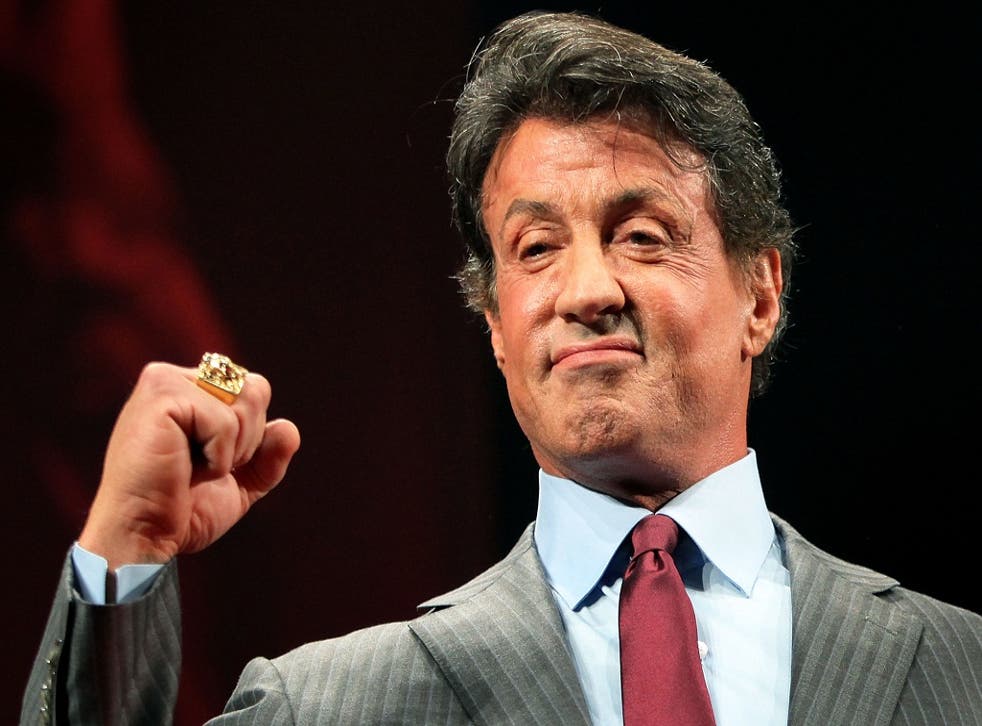 Sylvester Stallone is reportedly writing a fifth Rambo film that will see him play the action hero once more.
According to executives at company Splendid Film, the latest sequel will be Stallone's take on the Oscar-winning No Country for Old Men.
"With Rambo V, Sylvester Stallone returns to his signature role. This time he goes up against the Mexican cartel," a statement said.
"Stallone, who is also responsible for the screenplay, describes the new Rambo as his version of No Country For Old Men."
The 67-year-old first played the troubled Vietnam veteran John Rambo more than 30 years ago in First Blood.
Critics ridiculed wooden acting and one-dimensional characters but its commercial success spawned three more films, with the most recent in 2008 seeing the one-man army rescuing aid workers in Burma.
A third Expendables film, also starring Stallone, is also due for release this year.
Join our new commenting forum
Join thought-provoking conversations, follow other Independent readers and see their replies