The Independent's journalism is supported by our readers. When you purchase through links on our site, we may earn commission.
Tangerine: The Sundance Film Festival trans movie shot entirely on an iPhone 5S
Mya Taylor and Kiki Kitana star in Sean Baker's low budget innovative film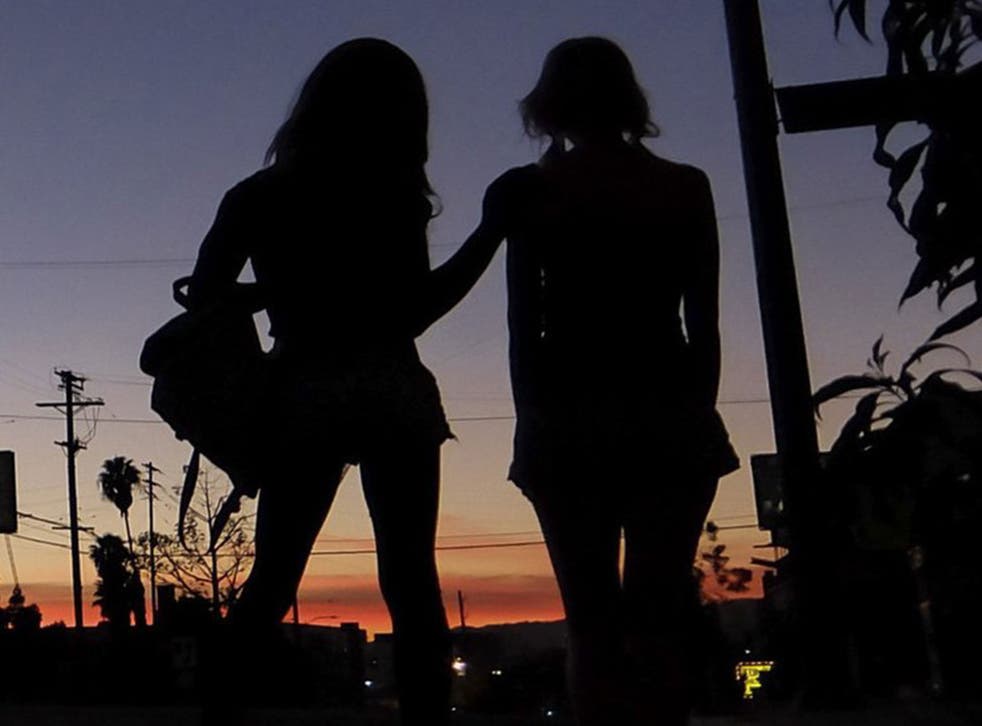 The Sundance Film Festival is known for showcasing more experimental films, but none more so than transgender prostitute movie Tangerine, shot almost entirely with the iPhone 5S.
Sean Baker's comedy drama follows a trans woman on a Christmas Eve hunt for the Hollywood pimp who left her heartbroken. But while the film itself is surprising and fascinating, so are the means with which it was made.
Although many amateur films have used iPhone cameras, Tangerine is believed to be the first Sundance movie shot in full with an Apple product.
Baker decided to use iPhones to keep the indie film's budget down and, by his reports, filming was "surprisingly easy".
Actor James Ransone, who plays pimp Chester, was hesitant at first "out of pride". "I'm like, Jesus Christ, man, I was on The Wire. I've ended up in in iPhone movies!" he told The Verge.
"Yes you can make a beautiful-looking film on a shoestring budget but you have to know 100 years worth of filmmaking."
The crew used the Filmic Pro app to make Tangerine. A Steadicam help stabilise the phones and limit shaking, while anamorphic adapter lenses were attached to the cameras for a "cinematic" look.
One big pro was that shooting with iPhones in public places does not requite special permits, according to SlashFilm.
iPhone photography awards: The best images of the year

Show all 20
As for the film's title, Tangerine was chosen after orange became the dominant colour when the saturation was pumped up in post-production.
Access unlimited streaming of movies and TV shows with Amazon Prime Video Sign up now for a 30-day free trial
Sign up
"The world [in the movie] is so colourful and the women are so colourful," said Baker. "We wanted to match them."
Transgender actress Mya Taylor co-stars with her friend Kiki Kitana in Tangerine, which received a warm reception at Sundance and was picked up by Magnolia Pictures for worldwide distribution.
The film follows in the wake of TV shows Transparent and Orange is the New Black, both of which feature trans characters.
"I'm very happy about what's going on with transgender people coming out into the screen, because it's unheard of, you know?," Taylor told The New York Times.
" I'm proud of those shows, I think they're wonderful and this brings a good add-on to it, because it kind of brings you inside some of the lives of transgender people."
Join our new commenting forum
Join thought-provoking conversations, follow other Independent readers and see their replies