Tarzan gay kiss between Alexander Skarsgard and Christoph Waltz removed for being 'too clever'
Director David Yates said the scene 'perplexed' early test audiences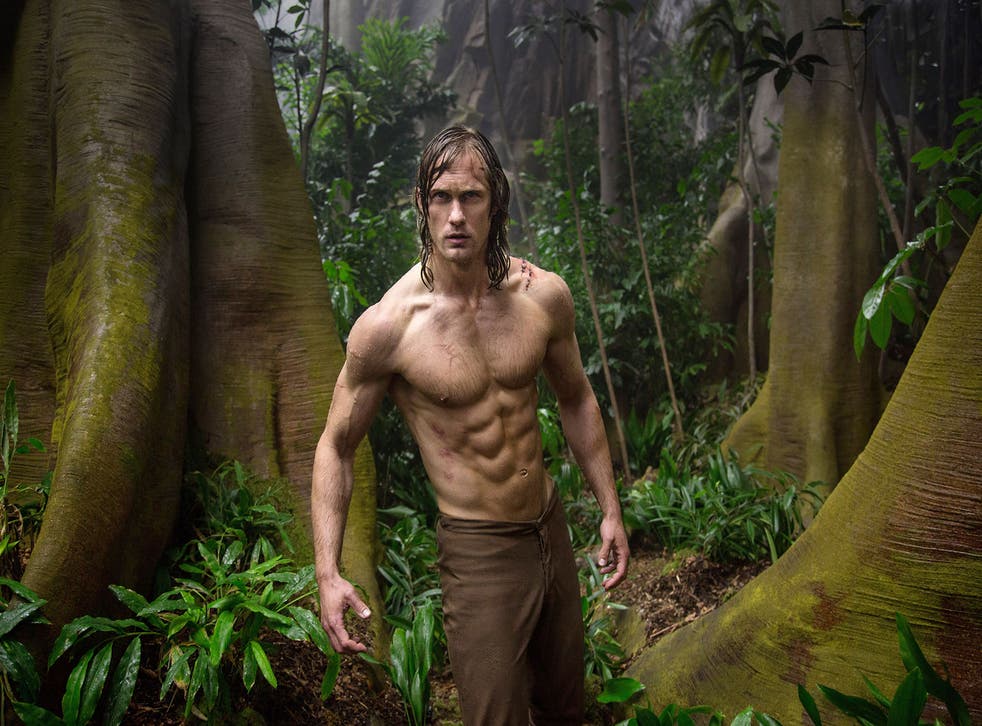 A gay kiss between lead actors Christoph Waltz and Alexander Skarsgard was removed from The Legend of Tarzan for being "too clever".
Director David Yates originally had Waltz's evil Captain Leon Rom go in for a snog while Skarsgard's six-packed Tarzan lies unconscious, but edited it out after test audiences were left "perplexed".
"We pared it back because it was almost too much," he told The Times. "It was this really odd, odd moment when Christoph kisses him. We loved it at the time, but early test audiences were perplexed by it and in the end it just felt too clever and overworked."
The kiss originally came shortly before Rom tells Margot Robbie's Jane that her husband's wildness "disturbs me more than I can even express".
Certain raunchy sex scenes between Tarzan and Jane were also tamed down to leave a more "muted and sensual" cut that "touches upon those primal desires" without being too risque.
The Legend Of Tarzan - TV Spot - Trailer

The Legend of Tarzan is currently screening in cinemas nationwide after receiving largely poor reviews from film critics.
Join our new commenting forum
Join thought-provoking conversations, follow other Independent readers and see their replies