Fast & Furious 9 and 10 get release dates up to 2021
The release dates for the ninth and tenth movies have been revealed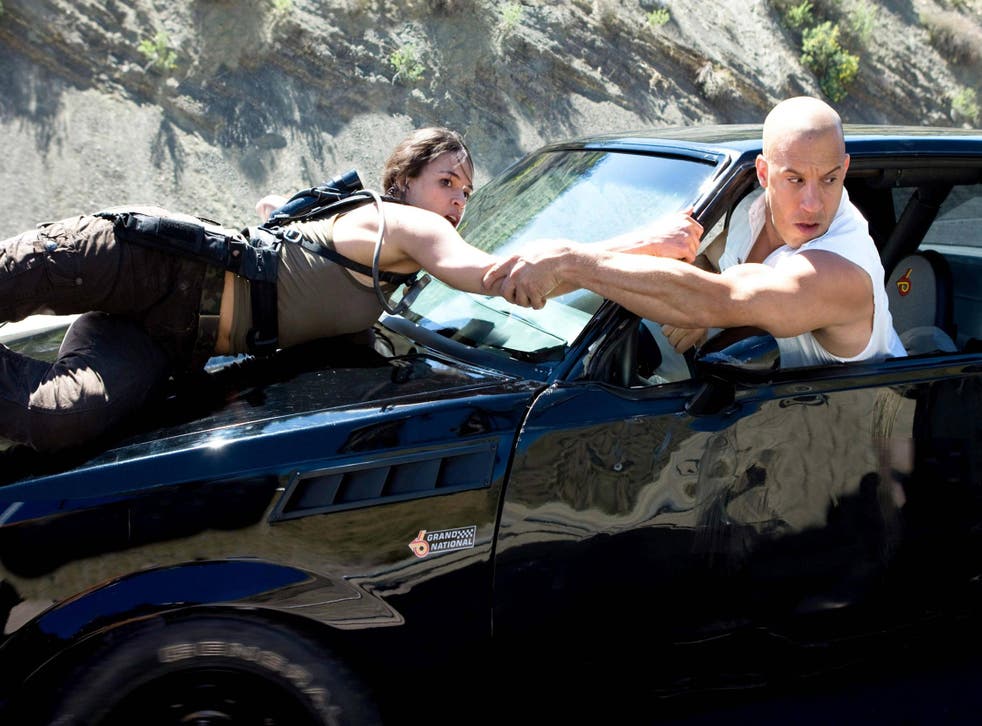 Fast and Furious fans will be excited to hear that there will still be movies coming out in 2021.
Universal Pictures has announced the release dates for the ninth and tenth films in the hit action franchise, with lead actor Vin Diesel sharing the news on his Instagram page.
Fast and Furious 9 will reach cinemas on 19 April 2019, followed by Fast and Furious 10 on 2 April 2021 (the first film to be given a specific date that far into the future). There is even a new tagline for the next slate of Fast flicks, "2 decades, 10 films, 1 saga".
Fast 8, directed by Straight Outta Compton's F Gary Gray, has already been confirmed for arrival on 14 April 2017. The plotline remains under wraps, but reports suggest that Universal is hoping to shoot in Cuba following the lifting of the US trade embargo.
Furious 7 grossed a massive $1.5 billion last year and was dedicated to its late star Paul Walker, who died in a car crash in 2013. Its theme song, "See You Again" by Wiz Khalifa and Charlie Pluth is up for Best Original Song at the Oscars.
Michelle Rodriguez, Tyrese Gibson, Elsa Pataky, Lucas Black, Ludacris and Jordana Brewster are all set to reprise their roles as illegal street racers turned secret agents, while Dwayne Johnson, Kurt Russell and Jason Statham are also likely to return.
Join our new commenting forum
Join thought-provoking conversations, follow other Independent readers and see their replies