Thor: Ragnarok trailer: Hilarious mockumentary clip featuring Thor and Hulk shown at Comic Con 2016
'I moved to Australia and moved in with Daryl'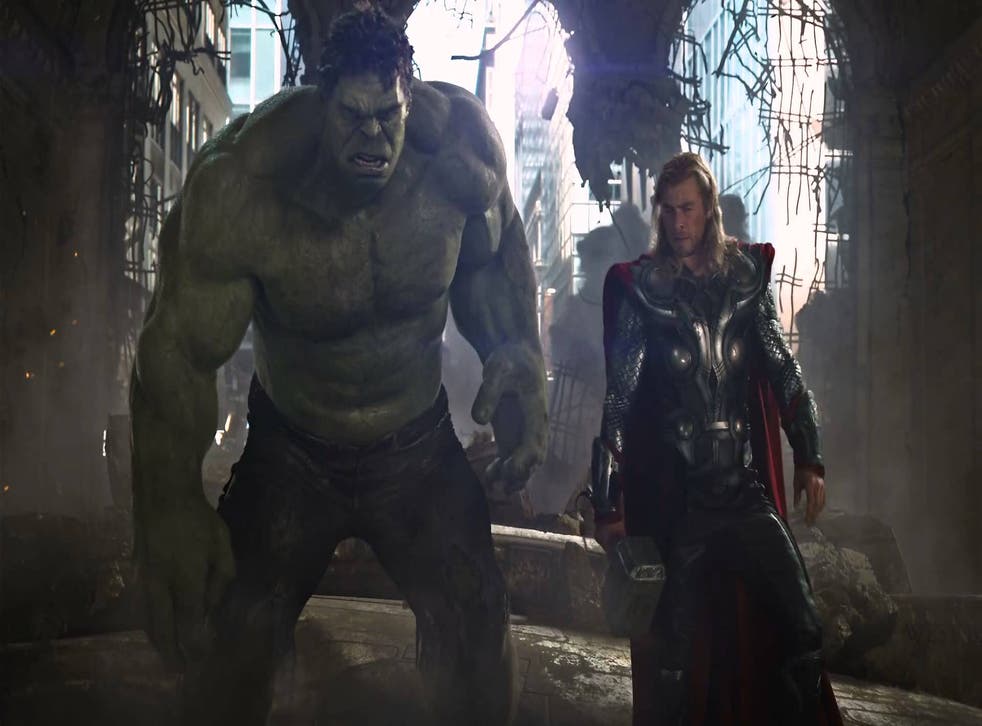 As spectacular as Comic-Con was, there was one huge annoyance for all those who didn't attend; numerous trailers were shown to attendees yet have failed to make their way online.
Of course, that's one of the reasons why going to Comic-Con is so special, yet it's entirely frustrating for those of us around the world who couldn't make it to San Diego.
Thankfully, those who did attend have offered up descriptions of what happened, detailing the trailers for Spider-Man: Homecoming, Guardians of the Galaxy Vol. 2, and Thor: Ragnarok.
Unlike the other two aforementioned Marvel films, the trailer for Thor wasn't so much a trailer but a hilarious mockumentary, put together by director Taika Waititi specially for Comic-Con. Here's a description of the clip, via Comic Book.
A sizzle reel was also shown at the event, revealing concept art including a new look at Tom Hiddleston's Loki, Thor with tribal marks down his face, and illusions to the Planet Hulk storyline already hinted at with the Hulk armour revealed at Comic-Con.
What followed was CGI test footage of Gladiator Hulk charging at Thor, with helmet, gauntlet, and weapon, as well as Cate Blanchett's Hela.
33 Superhero films set for release between 2016 and 2020

Show all 34
Also revealed at the Comic-Con panel was the actor taking on Captain Marvel in the upcoming film and the second trailer for Doctor Strange was shown.
Thor: Ragnarok will hit UK cinemas on July 28, 2017.
Join our new commenting forum
Join thought-provoking conversations, follow other Independent readers and see their replies