Thousands of film fans sign petition calling for Ben Affleck to be dropped as Batman
Over 50,000 disgruntled fans voice their opposition to Argo star's next role as the Caped Crusader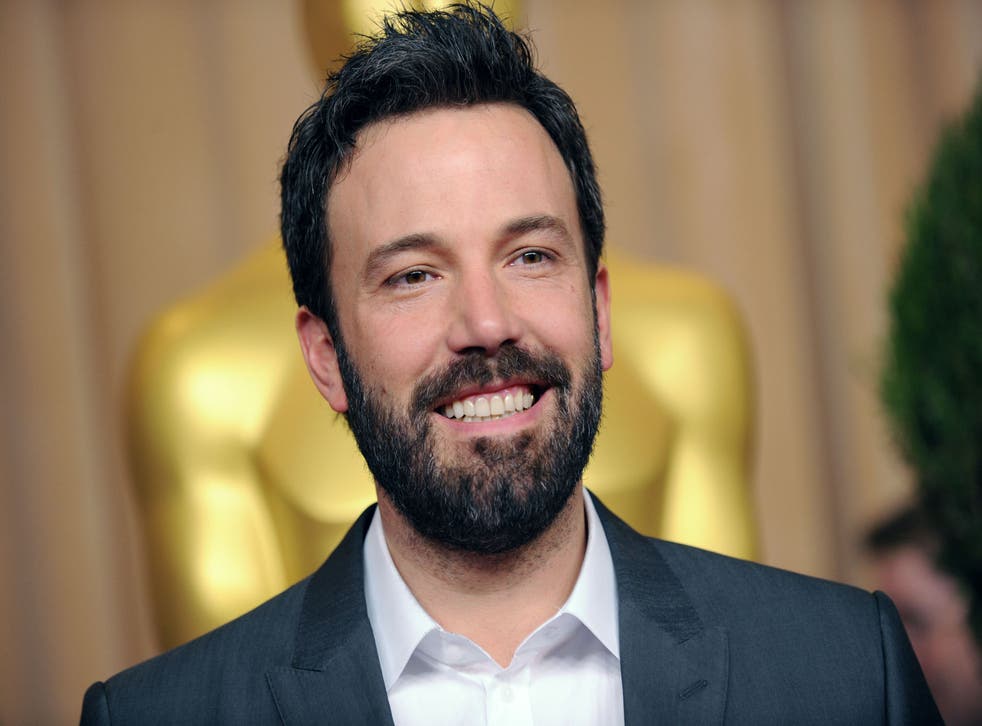 Oscar-winner Ben Affleck may be hunting for some good will after more than 51,000 people signed an online petition pleading with studio bosses to prevent him from starring as Batman in an upcoming movie.
Signatories to the Change.org petition, which contends that Affleck "won't do justice" to the role, have voiced their displeasure at the announcement from filmmakers last week that 41-year-old would be taking over from Briton Christian Bale, starring alongside Henry Cavill who will play Superman in the next Man of Steel movie.
Users of the site have said that Affleck's acting skill is "not even close to being believable as Bruce Wayne," Sky News reports.
Film bosses promised that he would bring a "new dimension to the duality of this character".
The creator of the Change.org petition, John Roden, said he respected Affleck's work but felt he was "inappropriate for the role".
One Batman fan appeared less than impressed with the actor's last stint playing a superhero, writing, "His portrayal of Daredevil was atrocious and he's not remotely close to an action star. Please find someone else."
Bale is understood to have turned down a lucrative offer to play the superhero for a fourth time.
The sequel to Superman revival Man Of Steel, which is due to hit screens in 2015, will see the two superheroes facing off against each other, according to director Zack Snyder.
In 2006 Affleck said that his starring role in the poorly received comic book superhero movie Daredevil had "inoculated" him from ever playing another superhero.
Other big names to have played Batman on the big screen include Val Kilmer, Michael Keaton and George Clooney.
Join our new commenting forum
Join thought-provoking conversations, follow other Independent readers and see their replies