Timothée Chalamet to star in Wes Anderson's new film The French Dispatch
Benicio del Toro and Jeffrey Wright have reportedly also been cast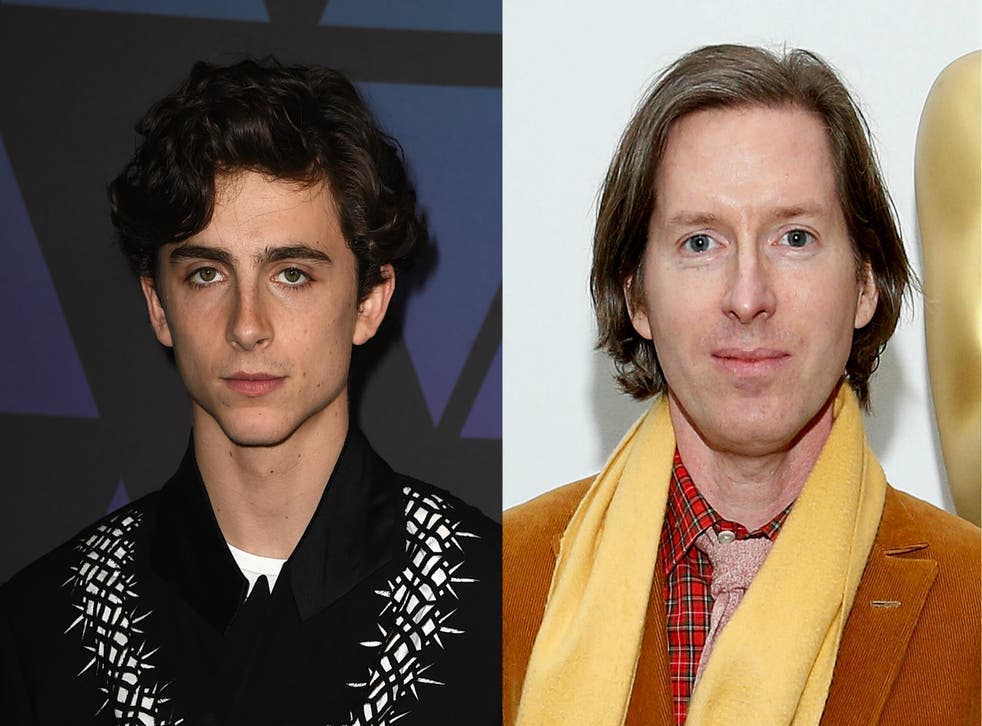 IndieWire buried the lede somewhat with its report published Sunday on Wes Anderson's new live-action film.
They led with The French Dispatch shooting in France, but further down the article revealed some major casting news.
Timothée Chalament, Benicio del Toro and Jeffrey Wright have apparently boarded the cast of Anderson's tenth feature film, alongside the auteur's frequent collaborators Bill Murray, Frances McDormand and Tilda Swinton.
It's the all-star cast we come to expect from a Wes Anderson movie, and Chalamet is in some ways its lodestar, given the wave of hype and hysteria he's been riding since the release of Call Me By Your Name.
The 22-year-old already has a busy schedule for the next couple of years, and is set to play Theodore Laurence in Little Women, Henry V in The King and Paul Atreides in Dune. He is also expected to return as Elio in the Call Me By Your Name sequel.
The French Dispatch began shooting a week ago in Angoulême in southwestern France. It is described by IndieWire as "a love letter to journalists set at an outpost of an American newspaper in 20th-century Paris and centres on three storylines."
Brad Pitt and Léa Seydoux are believed to be in talks to join the cast, along with Natalie Portman, who previously appeared in Anderson's short film Hotel Chevalier.
Join our new commenting forum
Join thought-provoking conversations, follow other Independent readers and see their replies