Tom Hardy and Kenneth Branagh set for Christopher Nolan's Dunkirk epic
Also featuring the talents of Mark Rylance and a host of yet-to-be-cast unknowns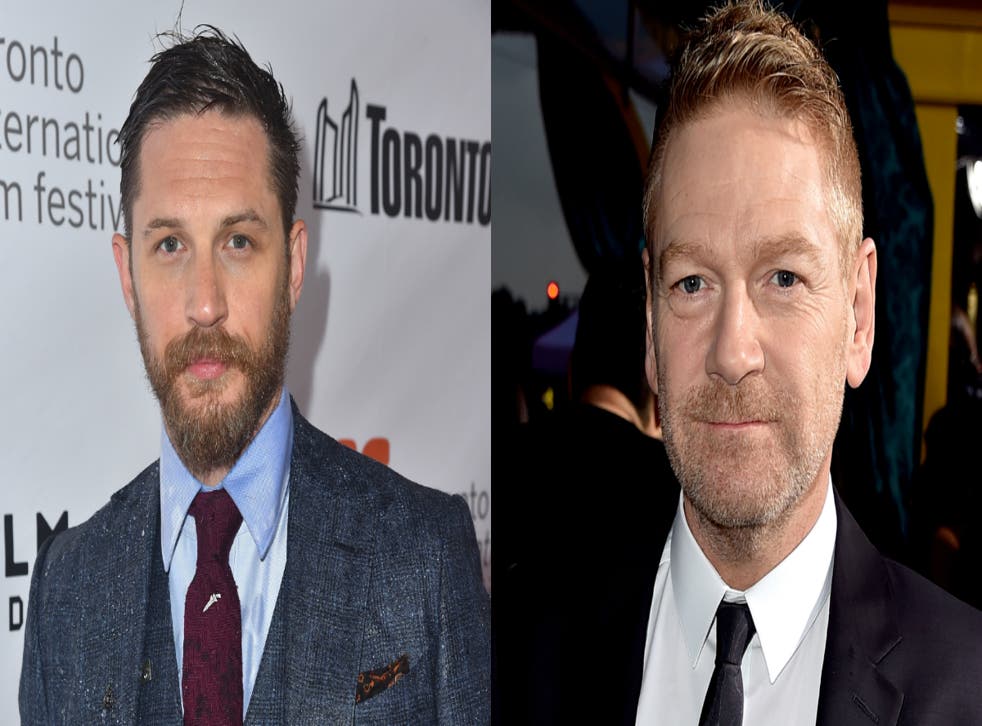 Things have been fairly quiet for Christopher Nolan since 2014's Interstellar; until now. Following the sudden news drop that his next movie would deal with WII's Dunkirk evacuation, it seems as if the film's major stars may already be attached.

The Hollywood Reporter states Tom Hardy, Kenneth Branagh, and Mark Rylance are all in talks to support a set of yet-to-be-cast unknown leads; all working from a screenplay penned by Nolan himself alongside his usual collaborator, his brother Jonathan Nolan.

Though Hardy had already crafted a fascinating CV of supporting roles (including Nolan's own Inception); it's the formidable presence, and memorable eccentricities, of The Dark Knight Rises' Bane which really propelled the actor to become the formidable leading man of today. Natural, then, for the actor to reunite with Nolan to deliver his next picture's star power; though a war epic by a director boasting such an adulatory fanbase wasn't exactly going to be a hard sell.
Branagh's been busy with his directing career of late, with this year's hit Cinderella and his upcoming Murder on the Orient Express; Rylance is fast becoming a major Hollywood thespian following his excellent work in Steven Spielberg's Bridge of Spies. He'll also star in Spielberg's next film, The BFG.
Having largely remained within the twist-and-turns of cerebral, sci-fi-slanted thrillers; it's going to be a challenge for Nolan to take on such an emotionally resonant piece of history. Considering the swath of overly sentimental awards bait which deal with the period, a detached eye may be exactly what's needed to deliver something fresh. That, or he'll try way too hard to be earnest again and we'll end up with two hours of Anne Hathaway's insufferable "love" speech from Interstellar.
Nolan's screenplay centres around what's known as the 'Miracle of Dunkirk', or Operation Dynamo, in which the swift evacuation of troops surrounded by the Nazis in the French city of Dunkirk saved over 330,000 Allied lives. Nolan has been reported to be scouting locations for shooting in and around Dunkirk itself.

Warner Bros. has previously announced the film's release date is set to 21 July 2017.
Join our new commenting forum
Join thought-provoking conversations, follow other Independent readers and see their replies