Tom Hiddleston as next James Bond: Betting suspended after flood of gambles
Bookmakers Coral has suspended all betting on who will become the next James Bond, following a rush to place bets on the Night Manager actor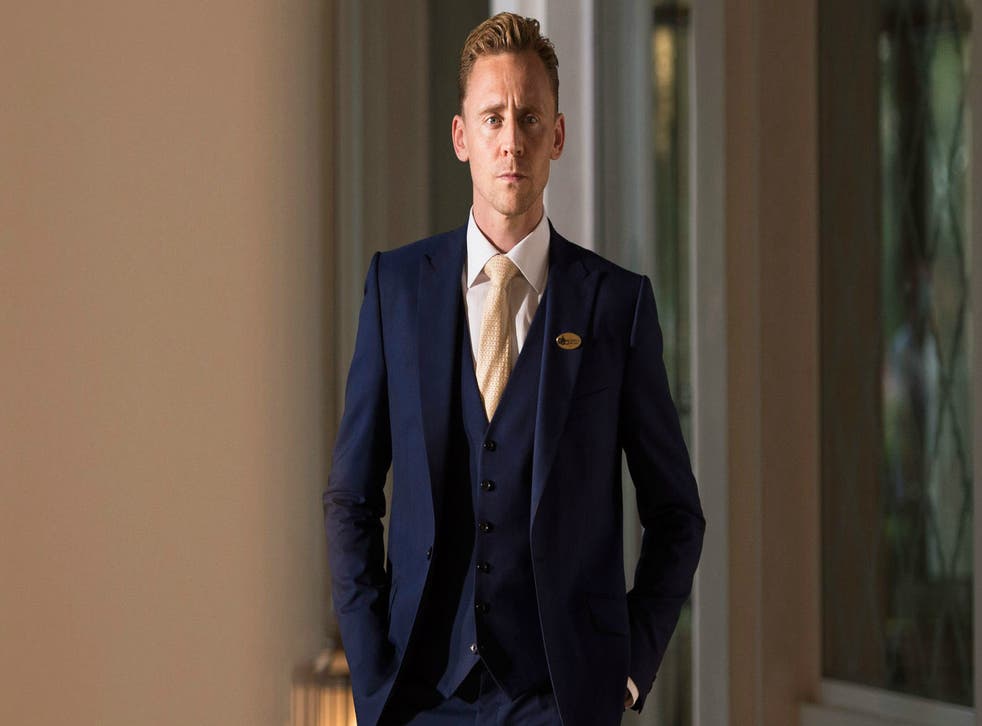 It was easy to dismiss Tom Hiddleston's Bond chances as an idle fascination with his slick, suave role on BBC's The Night Manager, yet bookmakers have suddenly started taking the actor very seriously.
A rush to place bets on the actor followed claims he'd been spotted alongside Bond director Sam Mendes and producer Barbara Broccoli in London, pushing his odds into a 2-1 favourite position. Then, a particularly large gamble further slashed his odds to 1-2, leading bookmakers Coral to suspend all betting on the James Bond role.
"There's no smoke without fire, and following the big gamble on Tom Hiddleston in the last 24 hours, we've had no choice but to pull the plug on the market," Coral spokesperson Nicola McGeady told the Guardian. "Earlier in the year there was a gamble on Idris Elba and Damian Lewis, but nothing has come close to the recent gamble on Hiddleston."
Bond on screen through the years

Show all 8
Elba's odds stood at 9-1, and Lewis' at 14-1, before Coral suspended betting; other frontrunners Aiden Turner stood at 3-1 odds, while Tom Hardy was at 4-1.
However, it's important not to confuse the betting system with any kind of sure insider knowledge; Ladbrokes had already previously suspended betting on Tom Hardy, without any indication the Mad Max: Fury Road actor had even been approached for the role.
Indeed, Hiddleston's casting would mark something of a departure in the Bond tradition, where the actors picked tend to have a fairly low-profile, and thus can enter the role without almost zero baggage. Hiddleston, however, would already be having to navigate Bond films around a fairly full slate: with large franchise productions such a Kong: Skull Island and Thor: Ragnarok potentially demanding further appearances in the future.
In fact, it's slightly bizarre to see betting already closed without even an official confirmation that Daniel Craig has left the franchise. Sure, thematically Spectre seemed to end with Craig's 007 taking leave of the service to live in peace and quiet. Sure, Craig has previously expressed the notion that he'd "rather slash his wrists" than revisit the role; but nothing has officially been announced, with his rep insisting the actor has not quit Bond for good.
Even Hiddleston himself has previously stated his belief that Craig, "will do many, many more. As far as I'm concerned, he is James Bond."
Join our new commenting forum
Join thought-provoking conversations, follow other Independent readers and see their replies