The top 14 illegally downloaded movies in 2015: From Fifty Shades of Grey to Jurassic World
Can you guess which film made the number one spot?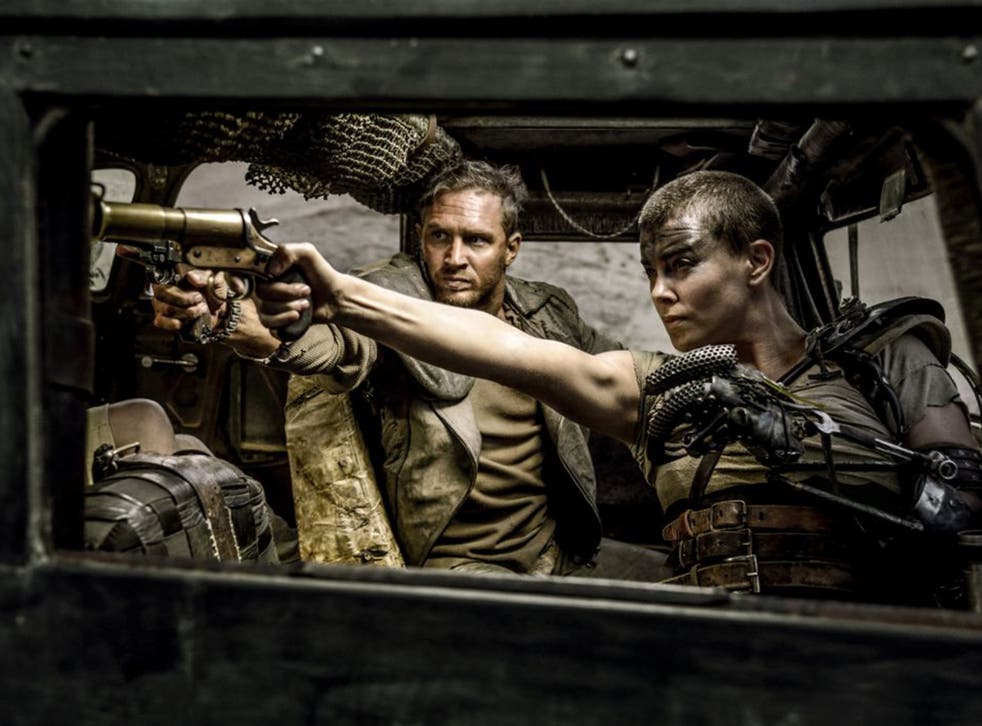 Though the box office had a banner year in 2015, the movie business still has to vigorously combat piracy and, according to data, it's on the rise.
Variety released a list of the 14 titles that were pirated the most this year, from tracking firm Excipio.
The best films never made

Show all 5
Two major points stand out. Titles from the year before, like "Interstellar" and "American Sniper," were still popular in 2015, as both cracked the top 10. And the number of downloads from 2014 climbed dramatically.
In 2014, "Wolf of Wall Street," a 2013 release, topped the list with just over 30 million downloads. That's 55 per cent less than the title that won out this year. In fact, "Wolf" wouldn't have even made it in the top 10 this year.
Here's the full list:
14. "Inside Out" (22,734,070 downloads)
13. "Minions" (23,495,140 downloads)
12. "San Andreas" (26,792,863 downloads)
11. "Focus" (26,792,863 downloads)
10. "Kingsman: The Secret Service" (2014) (30,922,987 downloads)
9. "Terminator: Genisys" (31,001,480 downloads)
8. "The Hobbit: The Battle of the Five Armies" (2014) (31,574,872 downloads)
7. "Fifty Shades of Grey" (32,126,827 downloads)
6. "American Sniper" (2014) (33,953,737 downloads)
5. "Mad Max: Fury Road" (36,443,244 downloads)
4. "Jurassic World" (36,881,763 downloads)
3. "Avengers: Age of Ultron" (41,594,159 downloads)
2. "Furious 7" (44,794,877 downloads)
1. "Interstellar" (2014) (46,762,310 downloads)
Read more:
• Europe's best performing stock surged 1,391% this year
• Here's the biggest sign ISIS will be weakened in 2016
• Saudi Arabia is killing its own economy because it won't cut oil production
Read the original article on Business Insider UK. © 2015. Follow Business Insider UK on Twitter.
Join our new commenting forum
Join thought-provoking conversations, follow other Independent readers and see their replies