Toy Story 4: Pixar promises a romcom storyline 'separate' from the much-loved trilogy
Perhaps the fourth film in the ever-popular franchise will not disappoint after all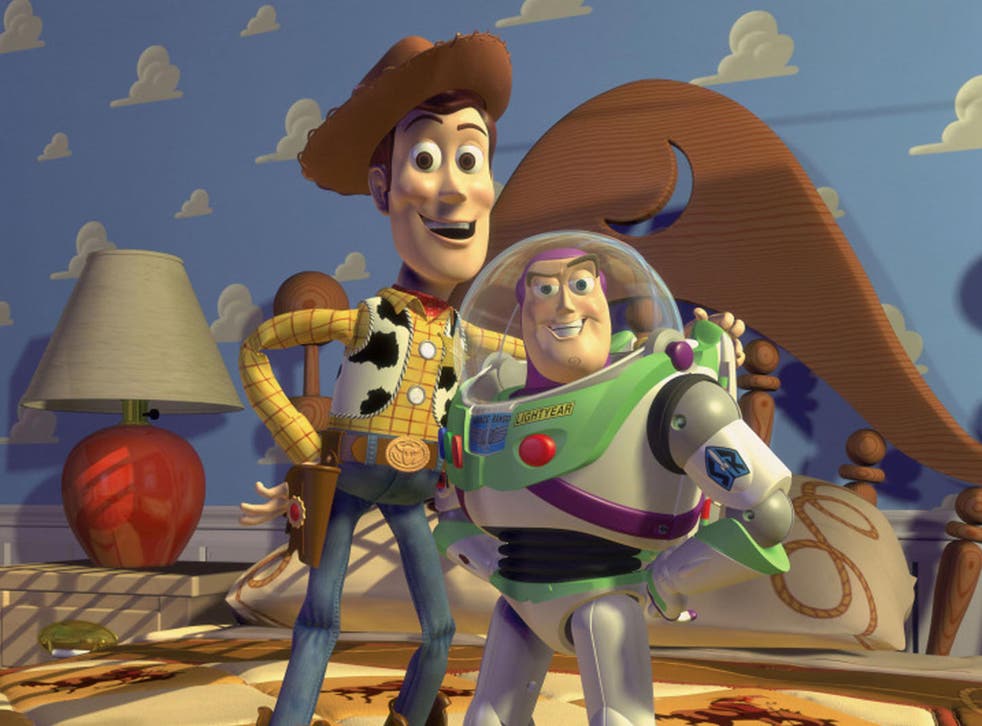 Those of you assuming Toy Story 4 will be just another churned-out sequel that will inevitably disappoint, think again.
Disney's announcement that there would be a fourth film came as a big surprise last November, with many people crying that they should leave a good thing be.
Toy Story 3 was so popular that it earned more than $1 billion worldwide to become the highest-grossing animated movie ever, before Frozen beat it last year.
Greatest film quotes of all-time

Show all 10
But word on the street tells us that Toy Story 4 will, in fact, be a totally fresh film with a separate storyline from the much-loved trilogy. So you can put your franchise woes to rest.
"It's not a continuation of the end of the story of Toy Story 3," Jim Morris, Pixar president, told Disney Latino. "Temporarily it is, but it will be a love story. It will be a romantic comedy.
"It will not put much focus on the interaction between the characters and children. I think it will be a very good movie."
Morris added that Pixar only makes sequels if they are passionate about a project, rather than "exploiting them for money".
"That's not what it's about," he said. "It's about an idea that is met with enthusiasm."
Director John Lasseter insisted that a fourth movie was not originally considered, particularly after Toy Story 3 "ended Woody and Buzz's story with Andy so perfectly".
But when the "exciting" new idea came up, he "could not stop thinking about it" and "knew [he] had to make it".
Toy Story 4 is scheduled for UK release on 14 July 2017.
Join our new commenting forum
Join thought-provoking conversations, follow other Independent readers and see their replies