Video: Meryl Streep has a Cinderella moment at the Baftas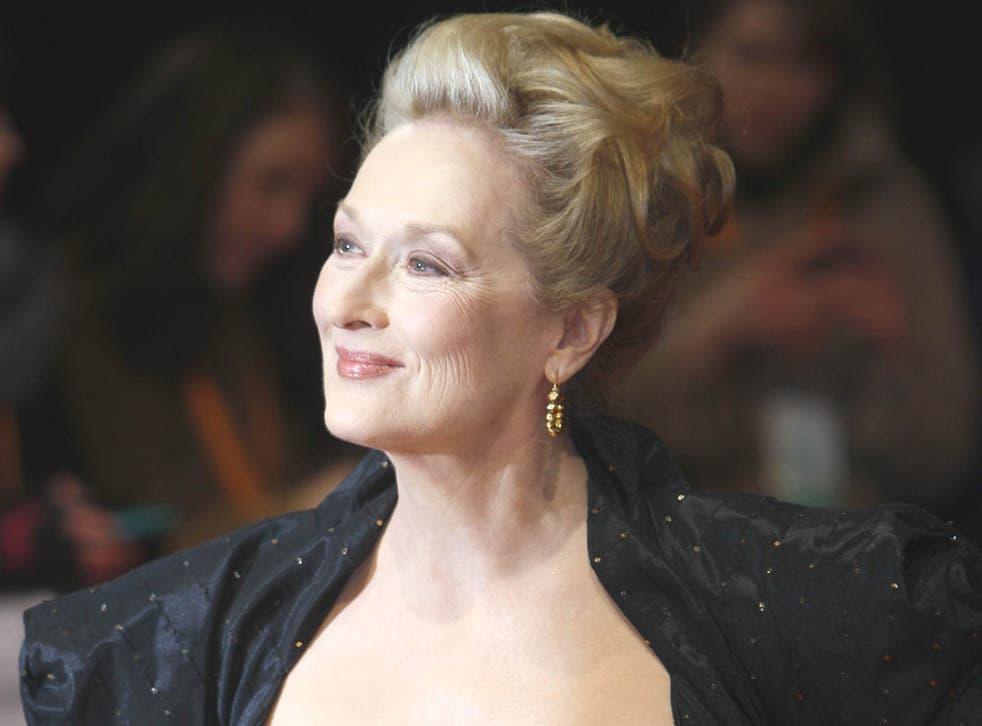 Meryl Streep picked up the Bafta for leading actress in, but managed to lose her shoe as she stepped up to the podium.
Luckily, Colin Firth was on hand to retrieve Streep's black stileto. The King's Speech actor rushed chivalrously over and replaced it onto the Iron Lady actresses' foot, before being rewarded with an affectionate kiss.
Watch footage of Streep's Cinderella moment (above).
Join our new commenting forum
Join thought-provoking conversations, follow other Independent readers and see their replies