Star Wars: The Force Awakens to be shown 78 times in 24 hours at a Vue cinema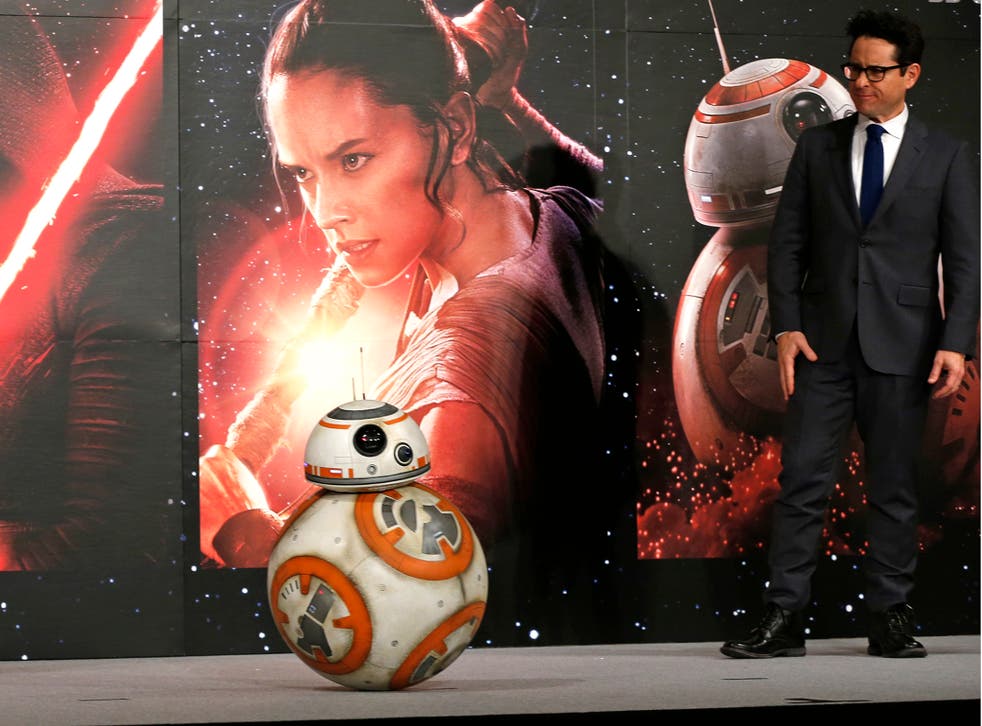 If all the trailers and merchandise hadn't convinced you of Star Wars: The Force Awakens omnipresence, maybe this cinema schedule will.
One single theatre - a Vue at Westfield White City in London - will be showing the film 78 times in just 24 hours.
Screenings of the film starts pretty much every 15 minutes for the first day, and at midnight on 16 December, 12 screens will be showing it simultaneously.
Star Wars: The Force Awakens world premiere

Show all 35
Vue has arranged for an additional 200 screens on opening day, and a further 100 for the opening weekend.
JJ Abrams' sequel breaking box office records is now a foregone conclusion. Pre-sales alone for Vue - one of the UK's biggest multiplexes - have now reached 450,000 in the UK and 800,000 throughout Europe.
Once other cinemas are taken into account, pre-sales are thought to be way beyond 1 million. Pre-sales. All those tickets before casual viewers have even rocked up to the box office.
The Force Awakens had it's world premiere in LA last night, leading to a few early reviews slipping out on Twitter.
Join our new commenting forum
Join thought-provoking conversations, follow other Independent readers and see their replies