War Horse's Jeremy Irvine cast in gay rights movie Stonewall
Roland Emmerich's next film will explore the 1969 LGBT riots in New York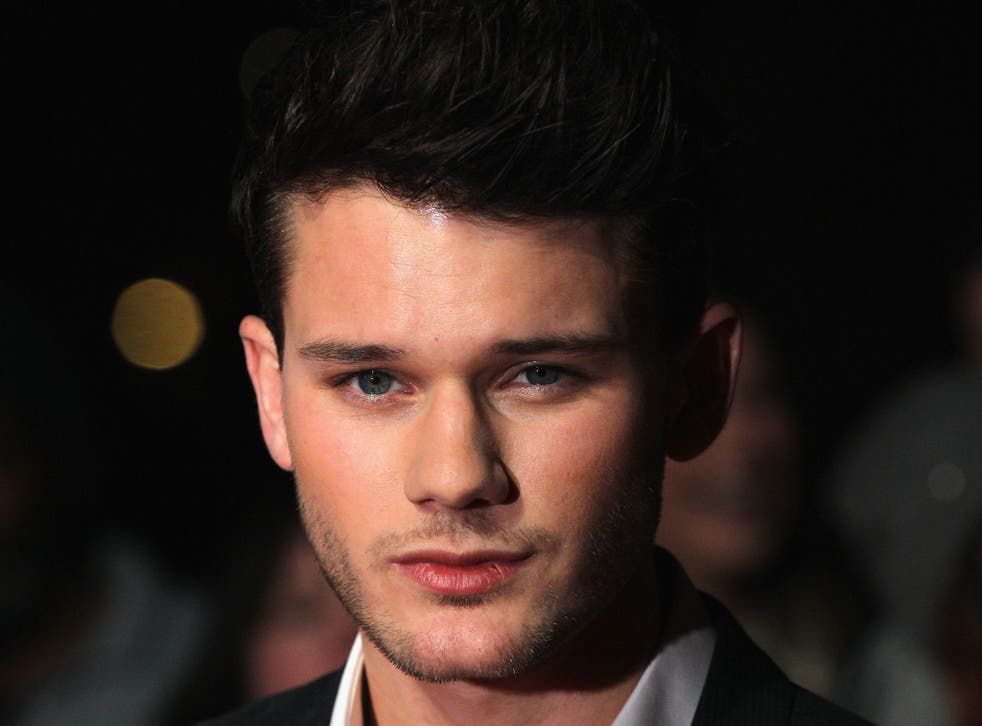 Jeremy Irvine has been cast in a forthcoming LGBT rights movie by Independence Day's gay director Roland Emmerich.
The War Horse star will appear in Stonewall, which tells the story of the riots sparked at a mafia-owned New York bar in June 1969.
Greenwich Village's Stonewall Inn was a popular hang-out for the gay and transgender community as it was one of few public places where they could be open about their sexual orientation.
When police raided their refuge at 1am, 500 to 600 people fought back against discrimination and forced them to retreat.
A year later in 1970, the first Gay Pride march took place in the city, with hundreds to follow worldwide.
The incident is still considered the major touchstone for LGBT liberation, with Emmerich planning to explore the historical events through the eyes of "young man's political awakening", Deadline reports.
The A-list opposing Russia's anti-gay laws

Show all 15
Jon Robin Baitz has written the screenplay, with Michael Fossat, Marc Frydman, Kirstin Winkler and Adam Press producing.
Nigel Finch's film of the same name, about a group of homosexuals who try to live with self-respect as tension builds before the riots, was released in 1995.
Irvine can next be seen in The Railway Man alongside Colin Firth and Nicole Kidman. The English actor has also recently wrapped The Woman In Black: Angel of Death, The World Made Straight and The Reach.
Join our new commenting forum
Join thought-provoking conversations, follow other Independent readers and see their replies