Wes Anderson's next film will be about a pack of dogs and star Bryan Cranston
Goldblum. Norton. Cranston.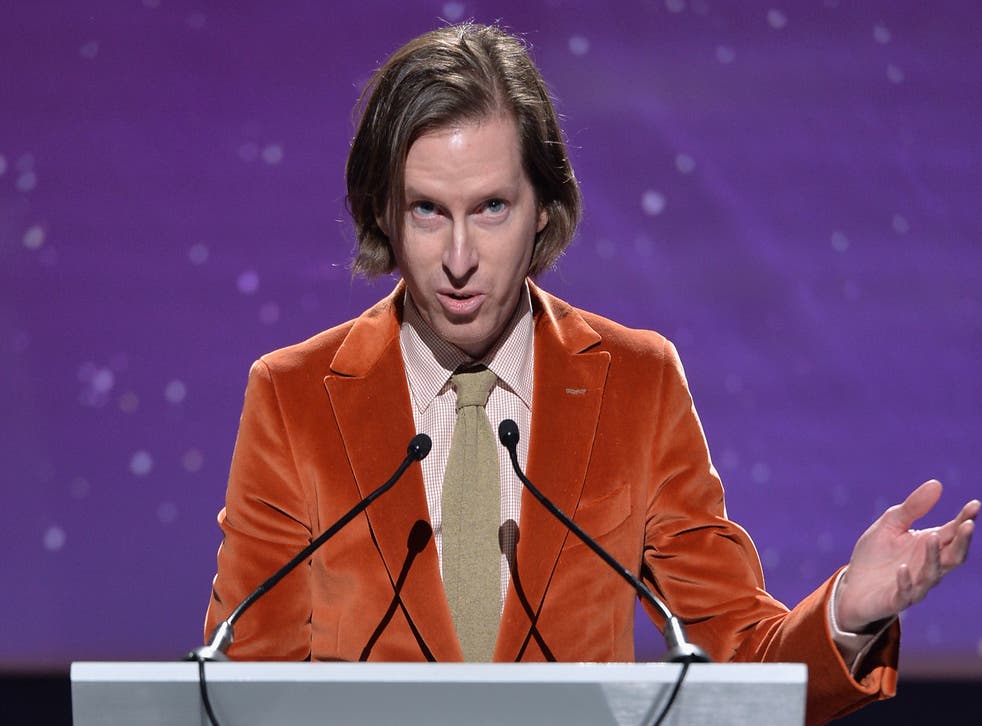 With Grand Budapest Hotel being Wes Anderson's first film to really reach and connect with a mainstream audience there will be a lot of expectation on his next project - and now we have a few details on it.
The director will be returning to stop-motion animation, according to collaborator Jeff Goldblum, for a "Japanese-inspired" movie.
We'd heard rumours of this before, and that it would centre around a dog, but now it seems there will be a whole pack of them.
At a weekly jazz show where he jokes around with the crowd and answers questions from the crowd (yeah, Jeff does that, what a guy) Goldblum reportedly said that Bryan Cranston (with whom Anderson has never worked before), Edward Norton and Bob Balaban will also be lending their voices.
Anderson does have another film in development, an art film influenced by Italian filmmaker Vittorio De Sica's The Gold of Naples and made up of a series of narrative vignettes.
He previously had doubts about returning to stop-motion animation after Fantastic Mr. Fox, telling Nashville Scene in 2009:
"With live action, you have an immediacy. With an animated film, you can't predict accidents and surprises. With a movie like this, when it's actually being animated, as carefully as you prepare the shot and all the details, frame by frame, every animator comes up with a different interpretation. Their personalities, interests and strengths come through. You never quite know what it's going to be. The feeling of being in control but nervous and excited about the unknown is the same."
Join our new commenting forum
Join thought-provoking conversations, follow other Independent readers and see their replies