This is what a film sex scene actually looks like on set (mostly awkward)
Rick James plays in between takes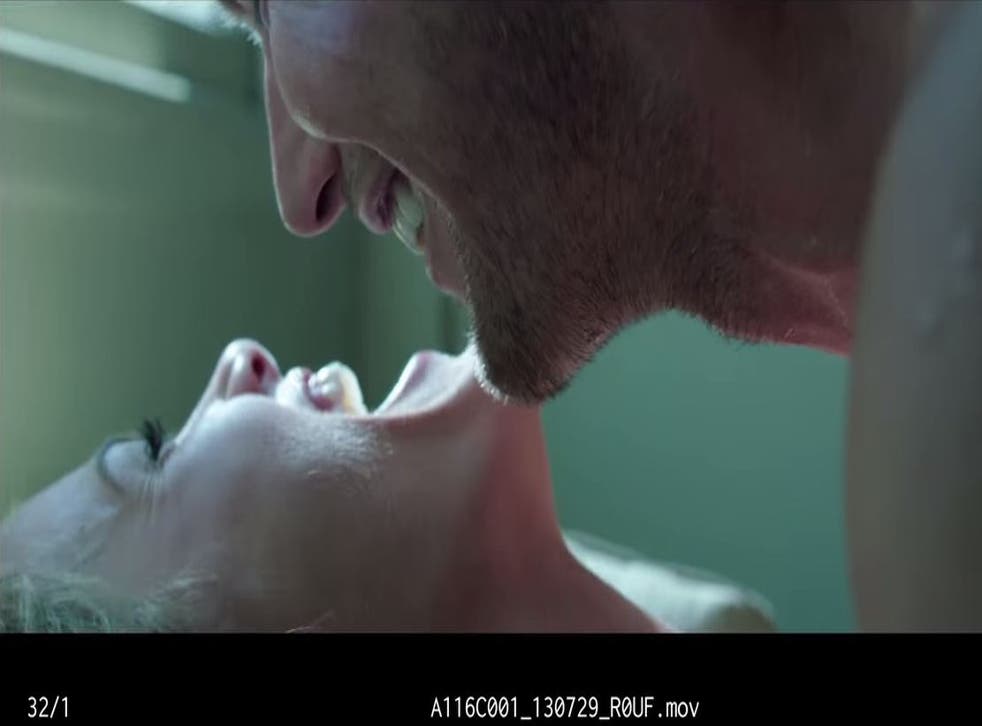 Some behind-the-scenes footage from Joe Carnahan's movie Stretch shows how bizarre and unerotic sex scenes can be to film, seeing the actors in hysterics right up until the director shouts "action!".
The raw clip from the action movie, which starred Jessica Alba, Chris Pine and Ed Helms, sees actors Brooklyn Decker and Patrick Wilson quite literally at the climax of their sex scene, which is filmed from that clichéd above-shoulders missionary angle (out of shot, actors usually wear tight underwear).
There is no pause to get in the mood inbetween takes however, with Rick James jokingly being piped into the room, the director cracking jokes and a runner on hand to mist the pair with fake sweat.
"Is that enough f*cking? Wilson asks. "That was a lot of f*cking! Great f*cking, good job!" Carnahan replies.
'Empty Porn Sets' by Jo Broughton

Show all 12
Stretch is perhaps not the best example of how to get a good performance out of actors in a sex scene however (it was scrapped by Universal before its release and went straight to VOD), with the actresses in the Palme d'Or-winning Blue Is The Warmest Colour reportedly getting very into their sex scenes.
Lars von Trier's Nymphomaniac meanwhile used digital compositing to superimpose the genitals of porn actors onto the bodies of the cast.
Join our new commenting forum
Join thought-provoking conversations, follow other Independent readers and see their replies