William Shakespeare 400th anniversary: The BFI collection of film adaptations you can watch online
The curated programme features the first time the Bard was ever caught on film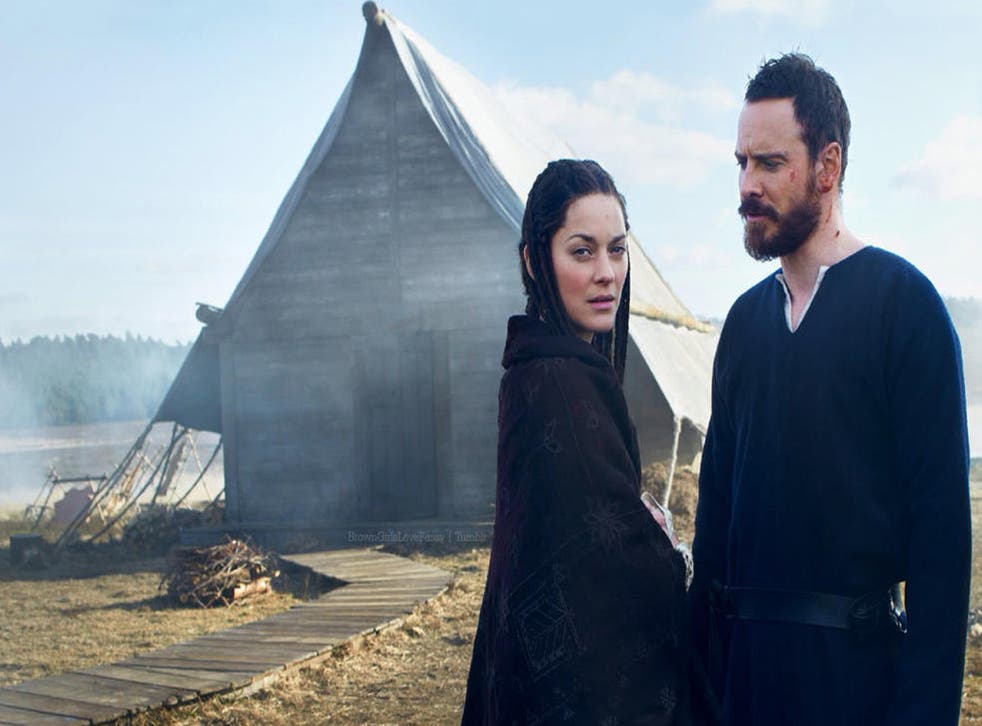 Today (23 April) marks 400 years since the death of William Shakespeare - and you don't have to leave the house to honour the esteemed playwright.
Instead, you can head on over to BFI Player and delve into its commemorative collection of adaptations which date back to as early as 1911.
The occasion coincides nicely with its BFI Presents: Shakespeare On Film season, the curated collection of which is available on its pay-per-view and subscription streaming services.
Going all out for such an anniversary, the BFI has compiled the biggest ever programme of films from over the past one hundred years: silents, shorts and the first example of Shakespeare on camera are all included.
BFI's Shakespeare On Film collection

Show all 22
Several of the projects are introduced by the season's ambassador, Sir Ian McKellen, whose Richard III adaptation from 1995 is one of the films available to view.
Other adaptations include Laurence Olivier's Henry V (1944), Akira Kurosawa classic Throne of Blood (1957), and Justin Kurzel's acclaimed Macbeth (2015) starring Michael Fasbender and Marion Cotillard.
The collection perfectly conveys the Bard's legacy on the medium of film through its many pioneers.
Join our new commenting forum
Join thought-provoking conversations, follow other Independent readers and see their replies