Winnie the Pooh next to get Disney live-action remake treatment
Our favourite yellow bear will follow the likes of Mulan and Cinderella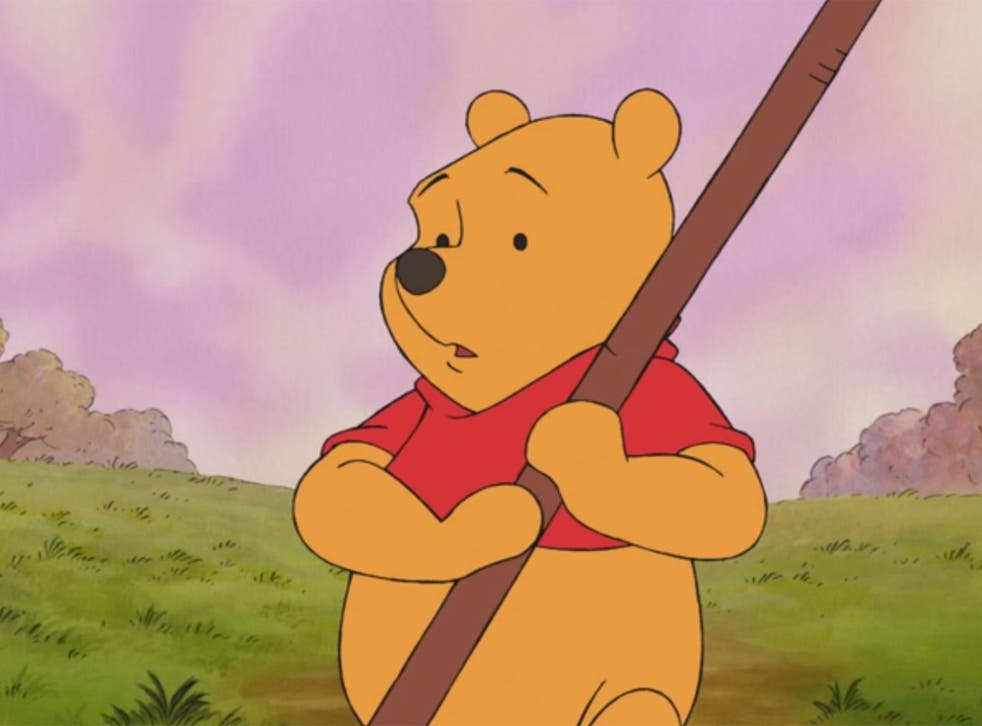 Disney is preparing to give childhood favourite Winnie the Pooh the live-action remake treatment.
The studio has been busy rebooting animated classics for modern audiences, with its latest success Cinderella currently performing well at the worldwide box office.
Alex Ross Perry, the director behind Sundance indie film Listen Up Philip, has been hired to write the new movie about AA Milne's much-loved yellow bear and his Hundred Acre Wood pals.
The storyline will focus on Christopher Robin's adult life and his memories of Pooh, Piglet, Tigger and the gang.
It remains unknown whether the characters will be real or computer-animated animals with voiceovers from actors and how the whole thing will go down with the ever-pessimistic Eeyore (not well, we suspect).
This news, first reported by Deadline, follows confirmation earlier this week that Disney is developing a live-action version of Mulan, with adaptations of Dumbo, Beauty and the Beast and The Jungle Book also in the works.
Angelina Jolie hit Maleficent, which earned $758 million globally last year, and Tim Burton's Alice in Wonderland, which took a massive $1 billion in 2010, are among Disney's recent live action hits.
Former Pooh films from the studio include The Many Adventures of Winnie the Pooh (1977), The Tigger Movie (2000), Pooh's Hefffalump Movie (2005), Piglet's Big Movie (2003 and Winnie the Pooh (2011).
Join our new commenting forum
Join thought-provoking conversations, follow other Independent readers and see their replies