Woody Allen eyes film with Kevin Spacey in first podcast appearance
Filmmaker also talked working with Joaquin Phoenix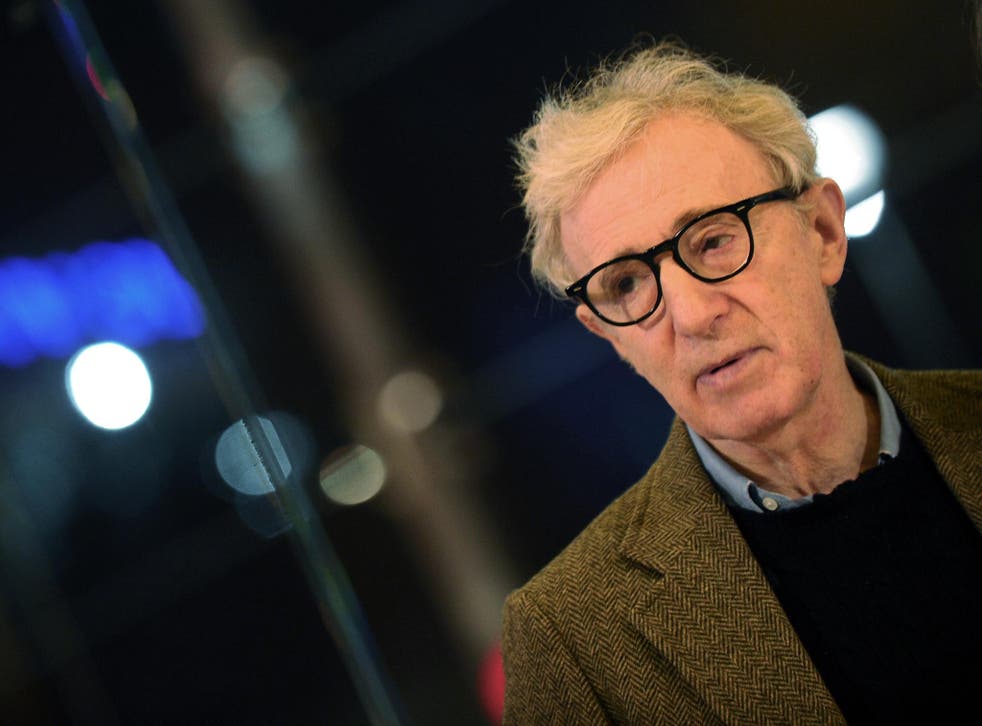 Woody Allen has somewhat unwittingly featured in his first podcast (he admitted "I don't know what a podcast is"), stopping into Happy Sad Confused to talk about his disappointment with his past films, working with Joaquin Phoenix and how he'd love to cast Kevin Spacey.
The conversation with the Blue Jasmine director stayed firmly in the realm of cinema and not on recent allegations, with Allen explaining why Hollywood's biggest actors don't appear in his films.
"For years, most of the films I made starred me," he said. "Then I mostly I wrote for women, I worked with all the great women. The guys are great but they are hard to get, they are always busy.
"I have called [Robert] De Niro, I've spoken on the phone to Dustin Hoffman and Jack Nicholson. Nicholson was going to do Hannah and Her Sisters — I wasn't thinking of Michael Caine at the time as I wasn't thinking of an English guy. It would never have occurred to me."
He continued: "Now I am working with Joaquin Phoenix, who is a great actor, and Sean Penn [but] I just haven't had the opportunity to work with some of our greatest — Pacino, De Niro, Nicholson — they're as great as it gets. I would love to work with him [Kevin Spacey] if I had anything for him I would do it in a minute."
Allen also discussed how frustrating filmmaking can be, and how when an idea finally makes it to the screen it is never as perfect as it was in one's head.
"I am always disappointed — there is always a big difference in what one sets out to make and what one ends up with," he said of his oeuvre.
"What you set out to make is in your mind … in fantasy, it is what exists on paper. "Emma [Stone] is going to do this line and it will be great," then when you do it Emma doesn't want to do those lines as they are hard to do — or the weather was not so great so we have to shift it to a different location because the sunlight is too harsh there. Or it takes her much longer to shuffle the deck of cards than you thought."
The 78-year-old's next film will star Phoenix and Stone and is currently shooting in Rhode Island.
Join our new commenting forum
Join thought-provoking conversations, follow other Independent readers and see their replies