X-Men Apocalypse deleted scenes: Jubilee gets more screen time in previously unseen footage
Cyclops's backstory features heavily in the unused footage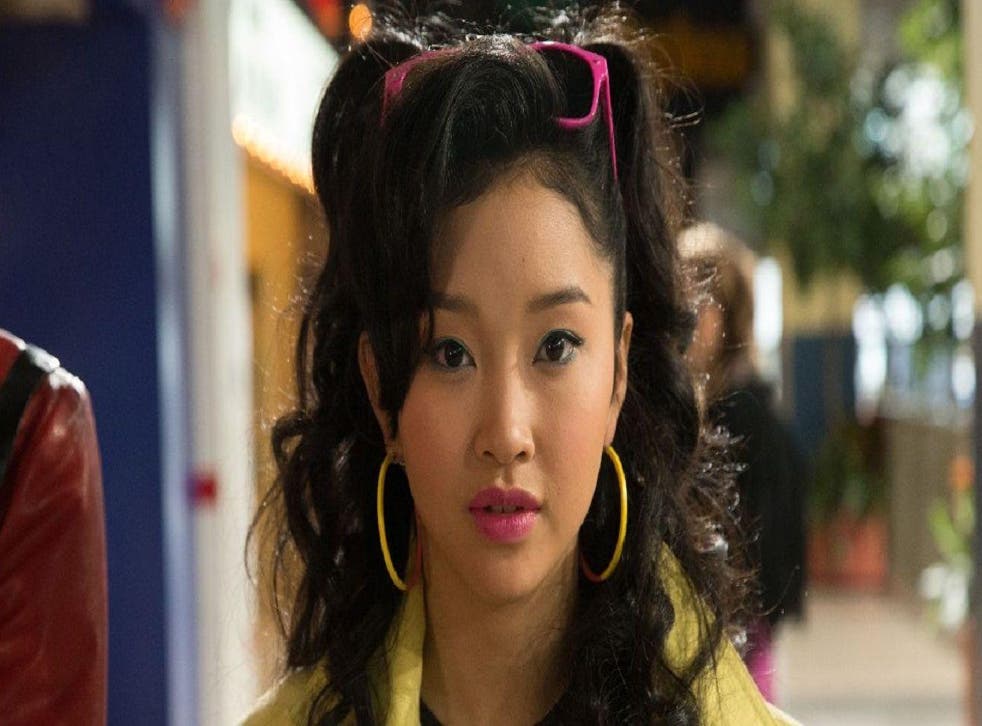 The summer of 2016 will go down as being relatively disappointing for blockbuster cinema, the likes of Suicide Squad, Warcraft, and Independence Day: Resurgence failing to impress critics.
X-Men: Apocalypse was a disappointing entry in the primarily great Fox franchise, failing where Deadpool and X-Men: Days of Future Past succeeded.
Now, with the film's home release, a deleted scene has appeared online, showcasing the film's 80s setting and being all-around much funnier than what actually made the cut.
In it, four of the young mutants - Nightcrawler, Jean Grey, Cyclops, and Jubilee - are seen in an American Mall, playing video games, drinking slushies, and buying records.
Another deleted scene, in which Professor X teaches a class in Xavier's School for Gifted Youngsters, features yet more Jubilee (who was largely cut from the film). The latter part of the scene featured in the film.
Numerous other scenes have also been uploaded online, many of which are available on Twitter.
X-Men: Apocalypse grossed $543.4 million, behind both X-Men: Days of Future Past and Deadpool. While a sequel has not been officially confirmed, the film's post-credits sequence hinted at a future villain, while writer Simon Kinberg has hinted at readapting the 'Dark Phoenix Saga' seen in X-Men Last Stand.
33 Superhero films set for release between 2016 and 2020

Show all 34
Next up in the X-Men saga is the third Wolverine film, the villain for which has just been confirmed.
Join our new commenting forum
Join thought-provoking conversations, follow other Independent readers and see their replies