You can now live at Hogwarts: Harry Potter filming location has been turned into luxury apartments
Estate was used for The Great Hall, Dumbledore's Office and more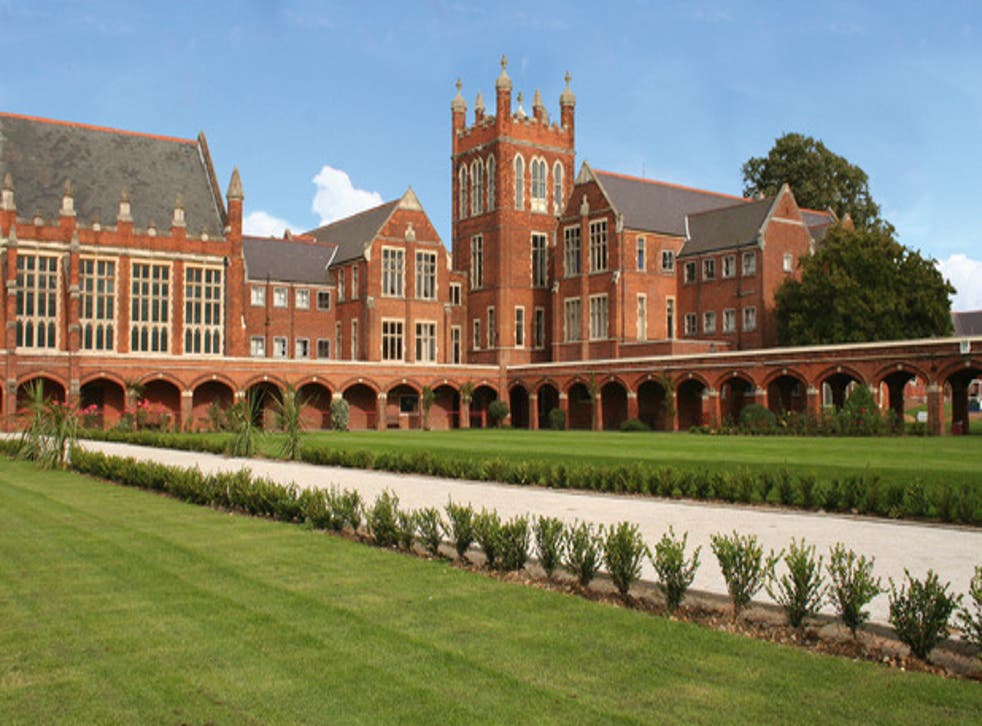 Forget Christmas Dinner in the Great Hall, you can now actually live in Hogwarts School of Witchcraft and Wizardry - at least in the building that was used for much of its filming.
Royal Connaught Park in Bushey, Hertfordshire has been used in over 390 films and TV shows, with the dining hall in its Victorian Gothic building serving as Hogwarts' Great Hall and the tower being used for Dumbledore's office.
The development has been in the works for a while and the resultant apartments are incredibly opulent, the first 28 going on sale being priced between £649,000 and £2.8 million.
The dining hall apparently remains unchanged since Harry Potter filming, and is free for property owners to use at their leisure.
Restoration specialist Comer Homes bought the Park in 1998 and began developing it in 2009.
"There will eventually be 380 apartments and houses set in 100 acres of parkland with access to a fitness club and an underground swimming pool," it said.
Join our new commenting forum
Join thought-provoking conversations, follow other Independent readers and see their replies